Cultivating
Southeast
Asia's
Youth
Agri
preneurs
What to Capture:
The 13th SEARCA Photo Contest (2019) seeks images from Southeast Asia that will showcase the youth, especially emerging agripreneurs, as well as children actively participating in any of the following sub-themes:
Innovative farming

Being taught improved/mechanized/experimental farming techniques
Mentoring of youth farmers/interaction of youth with older farmers, experts, authorities, and other youth

Agricultural entrepreneurship

Promotion/marketing of agricultural products
Processing of agricultural produce
Apprenticing in agricultural trade / business

Maximizing information and communication technologies (ICT)

Utilizing ICT in managing farms, marketing products, engaging with other farmers, and learning new agricultural skills

Agriculture-education link

Students enjoying learning agriculture in school
Students touring farms/being encouraged to consider agriculture as a career
Criteria:
Relevance to the theme
40%
Technical quality


(clarity, use of tones and color, photographic composition)

30%
Impact (regional flavor)
30%

---

TOTAL
100%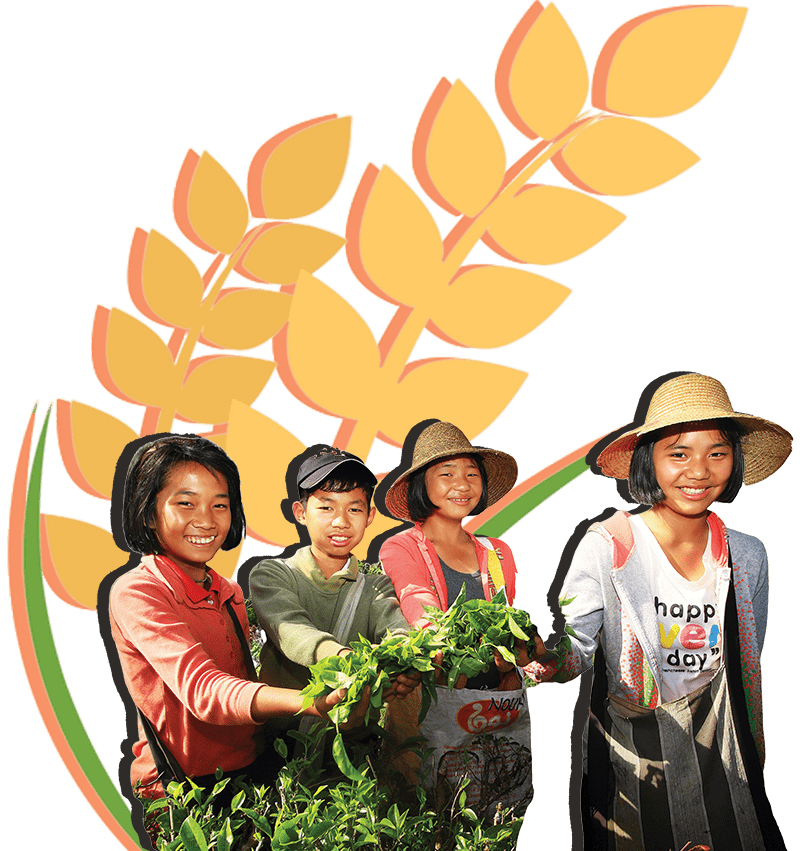 Guidelines:
The 13th SEARCA Photo Contest (2019) is open to all Southeast Asian nationals except SEARCA employees and their immediate family members.
The photo contest centers on the theme Cultivating Southeast Asia's Youth Agripreneurs.
All entries must be submitted via the 13th SEARCA Photo Contest (2019) online submission portal during the contest period (1 September to 30 November 2019). Each contestant can submit unlimited number of entries that meet contest specifications.
To minimize cases of plagiarism, contestants will be asked during the submission process to certify that:

they own the photographs submitted and that they grant SEARCA full permission to use it in knowledge packaging, sharing, and advocacy related to SEARCA mandate. SEARCA shall ensure that the photographer will be properly credited for photos used, especially in mass-produced print publications;
the photographs are original, have not won any previous photo contests, have not been published elsewhere (whether print or electronic), and have not been submitted as entries to any other photo contests during the 13th SEARCA Photo Contest (2019) period. The same or similar photos submitted to past SEARCA photo contests may not be submitted again; and
that the photos have not been digitally altered and/or enhanced in any way other than simple cropping.

Entries must be digital, colored, in JPEG format, and at least 3,000 pixels wide for a horizontal image, or 3,000 pixels tall for a vertical image at 300 dpi.
Each entry should have the following details in English:

name of photographer and country of origin;
photo caption/description;
place where the photo was taken (include town/municipality, province/state, and country);
complete date taken; and
equipment/type of camera used.
Deadline:
All entries must be submitted online at http://photocontest.searca.org on or before 30 November 2019 (GMT +08:00).
Prizes:
1st

USD 1000

2nd

USD 800

3rd

USD 500

People's Choice

USD 200

New Award

SEARCA Director's Choice

New Award

Philippine Education Secretary's Choice