With the unprecedented COVID-19 and Asian Swine Flu global pandemics already more than a year old and showing no signs of slowing down, we are constantly reminded of how interconnected our world is and should be managed. This interconnectivity between the health of people, animals, and the environment is also known as One Health, and is one of the 7 Priority Areas in SEARCA's 11th Five-Year Plan (FY 2020–2025), specifically "EcoHealth/OneHealth applications to Agricultural and Rural Development (ARD)."
As part of commemorating its 15th year milestone this 2021, SEARCA's Annual Photo Contest will focus on promoting One Health applications to agricultural and rural development (ARD), specifically sustainable food systems amidst the COVID-19 pandemic.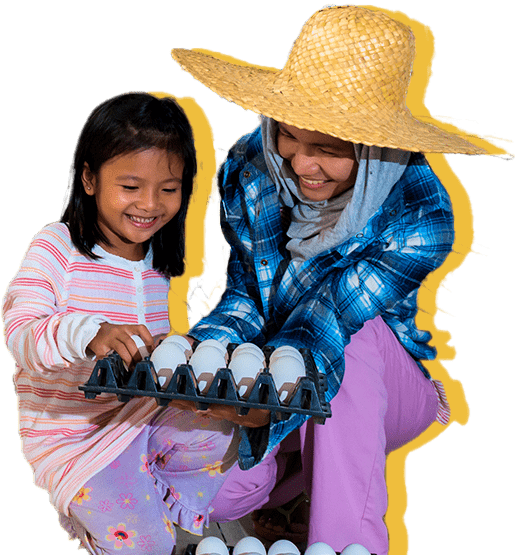 The 15th SEARCA Photo Contest (2021) with the theme One Health is Wealth: Healthy Agriculture and Sustainable Food Systems amidst COVID-19 seeks images from across Southeast Asia that embody One Health. Photo submissions ideally showcase interactions between humans, plants, animals and the environment in agricultural and sustainable food systems settings in the midst of the ongoing pandemic.
Sub-themes of interest include:
Contribution of farmer families and youths toward One Health in pandemic conditions
Sustainable/environmentally harmonious food systems as a working example of One Health
Food safety, healthy diets, and improved nutrition through One Health in agriculture
Safeguarding animal health amidst the Asian Swine Flu pandemic
Environmental awareness and protection on the farm level in COVID conditions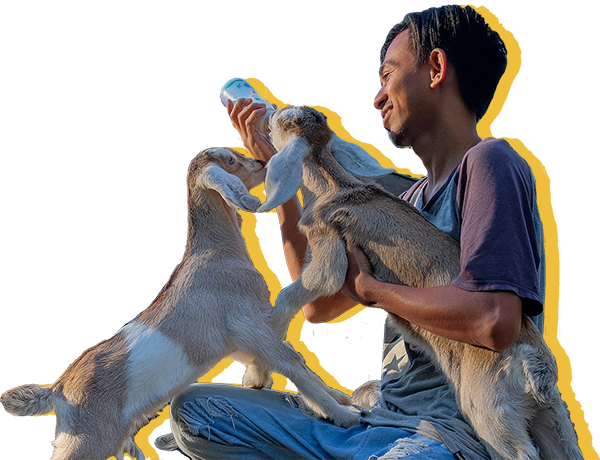 The 15th SEARCA Photo Contest (2021) is open to all Southeast Asian nationals except SEARCA staff and their immediate family members.
All entries must be submitted via https://photocontest.searca.org during the submission period (13 September to 30 November 2021). A contestant can enter an unlimited number of entries for as long as these meet the photo contest specifications.
To minimize cases of plagiarism, contestants will be asked during the submission process to certify that:

they own the photographs submitted and that they grant SEARCA full permission to use it in knowledge packaging, sharing, and advocacy related to SEARCA mandate. SEARCA shall ensure that the photographer will be properly credited for photos used, such as in print and digital publications;
the photographs are original, have not won any previous photo contests, have not been published elsewhere (whether print or electronic), and have not been submitted as entries to any other photo contests during the 15th SEARCA Photo Contest (2021) period. The same or similar photos submitted to past SEARCA photo contests may not be submitted again; and
that the photos have not been digitally altered and/or enhanced in any way other than simple cropping.

Entries must be digital, colored, in JPEG format, and at least 3,000 pixels wide for a horizontal image, or 3,000 pixels tall for a vertical image at 300 dpi.
Each entry should have the following details in English:

full name of photographer
photographer's country of origin;
photo caption/description;
place where the photo was taken (include town/municipality, province/state, and country);
complete date taken;
equipment/type of camera used; and
other information that SEARCA may deem necessary to collect for reference purposes

Winners will be notified via e-mail. SEARCA has the right to offer the prize to the next winning entry if the winner does not initiate any contact within two weeks after notification.
Winners will be asked to provide their bank information where their cash prizes can be remitted; their certificates of recognition will be sent by mail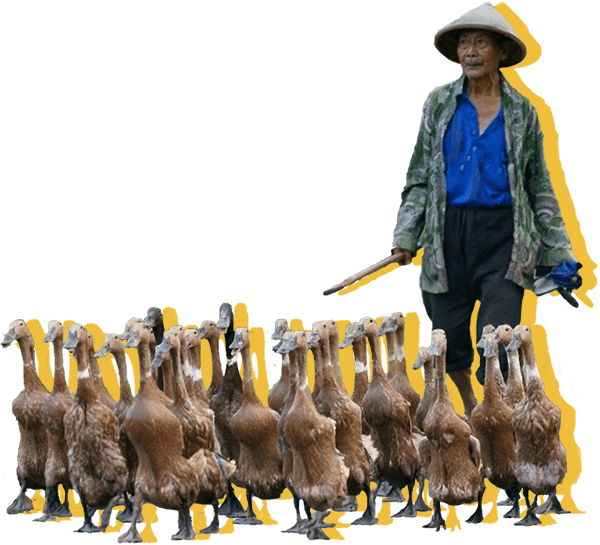 Criteria
Relevance to the theme
40%
Technical quality


(clarity, use of tones and color, photographic composition)

30%
Impact (regional flavor)
30%

---

TOTAL
100%
Deadline
All entries must be submitted online at http://photocontest.searca.org on or before 30 November 2021, 11:59 p.m. (GMT +08:00).
Prizes
USD 1000

1st Prize

USD 800

2nd Prize

USD 500

3rd Prize
Special
Awards
USD 500

SEARCA Director's Choice

USD 500

Philippine Department of Education Secretary's Choice

USD 400

People's Choice
(via Facebook voting)
---
USD 300

Best Youth Photographer
(Camera)*

USD 300

Best Youth Photographer
(Mobile Phone)*
* Special award for youth (18–35 years old) in celebration of SEARCA's 15th Photo Contest
Photo credits: Ferdinovem Depayso, Carl Danielle Cabuhat, Roger Tingle, Giri Wijayanto, Prapto Sabdo Wicaksono, and Huu Hung Truong