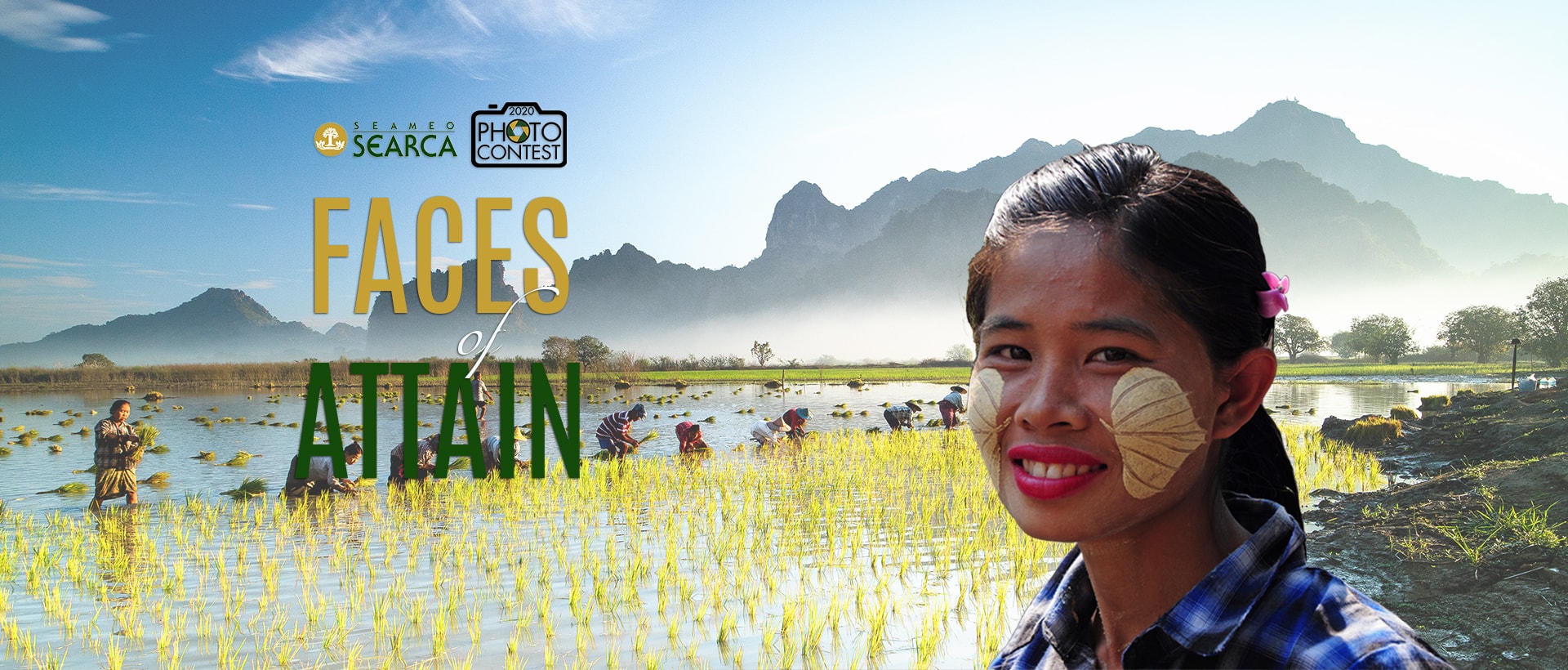 Food security has been thrust into the spotlight with the ongoing COVID-19 looming over the future of the entire world. This has caused a spike in interest and curiosity about agriculture in general and how everyone can contribute towards its overall success. Now is the best time to highlight the people working in agriculture and rural development across all SEAMEO member countries and celebrate their resiliency and innovativeness amidst these challenging times.
SEARCA's 14th Annual Photo Contest (2020) aimed to capture and spotlight people and milestones that align with the Center's 11th Five-Year Plan (FYP 2020–2025) as embodied in its tagline: Accelerating Transformation Through Agricultural Innovation (ATTAIN). This also marks SEARCA's first photo contest to be conducted completely online / virtually due to the pandemic / social distancing guidelines.
Out of 1,528 submissions from 300 photographers across all 11 SEAMEO member countries, we are pleased to share the 47 finalists including our winners.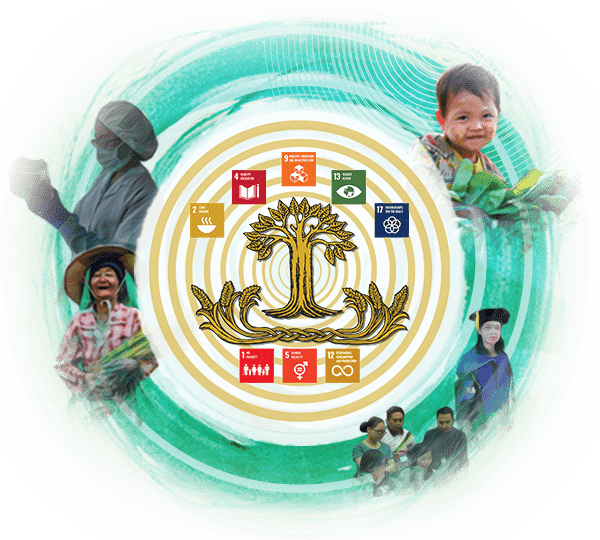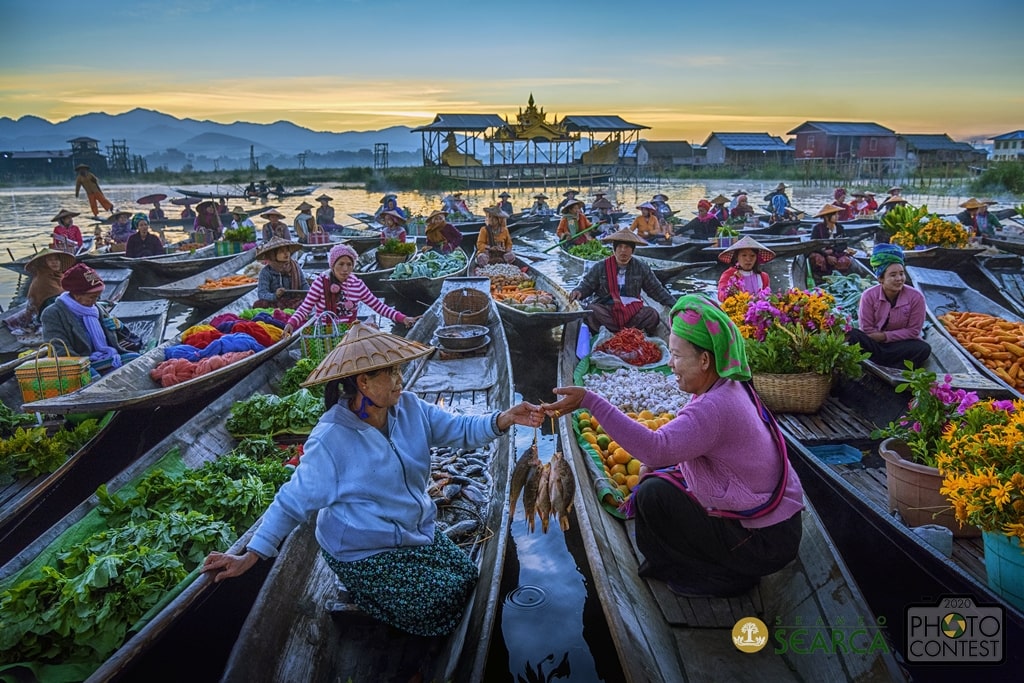 AUNG CHAN THAR
Myanmar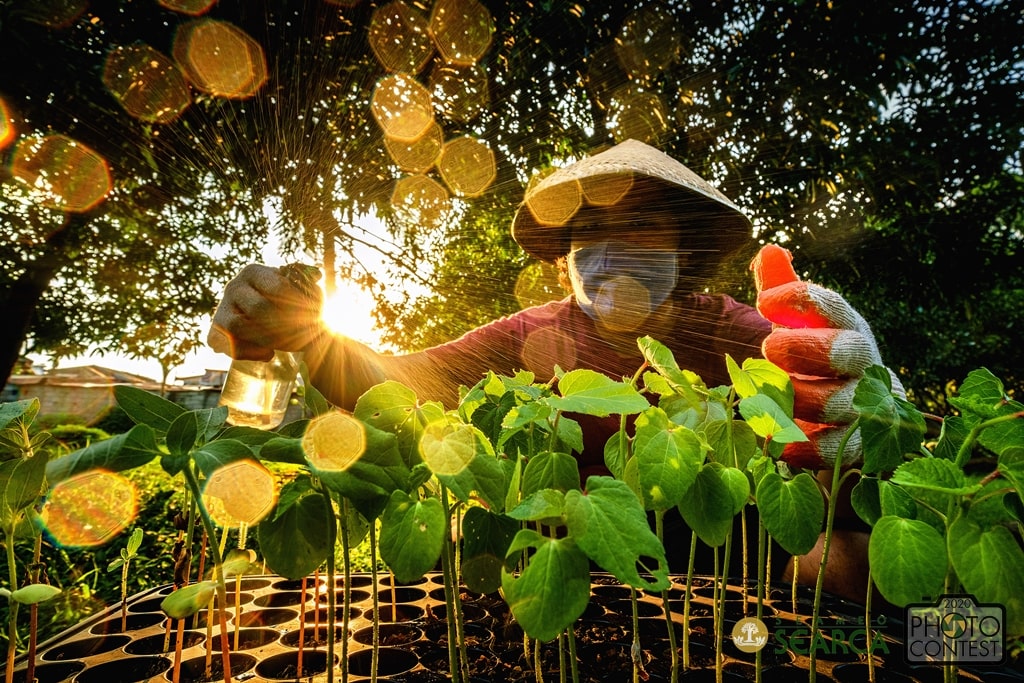 MICHELA RAMIREZ
The Philippines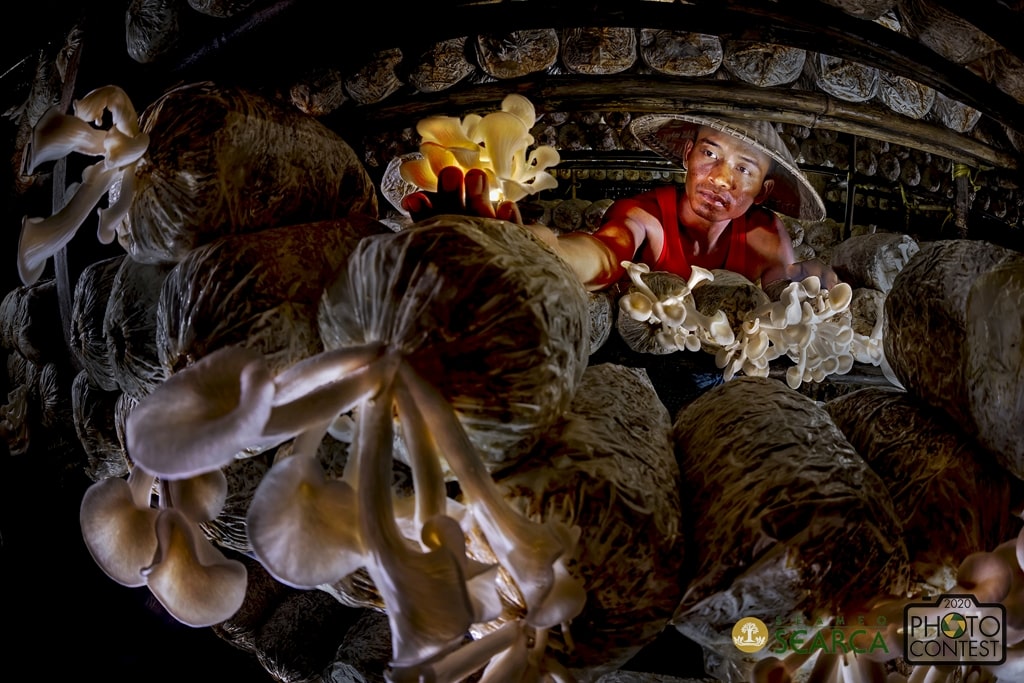 COE AWGNSA
Myanmar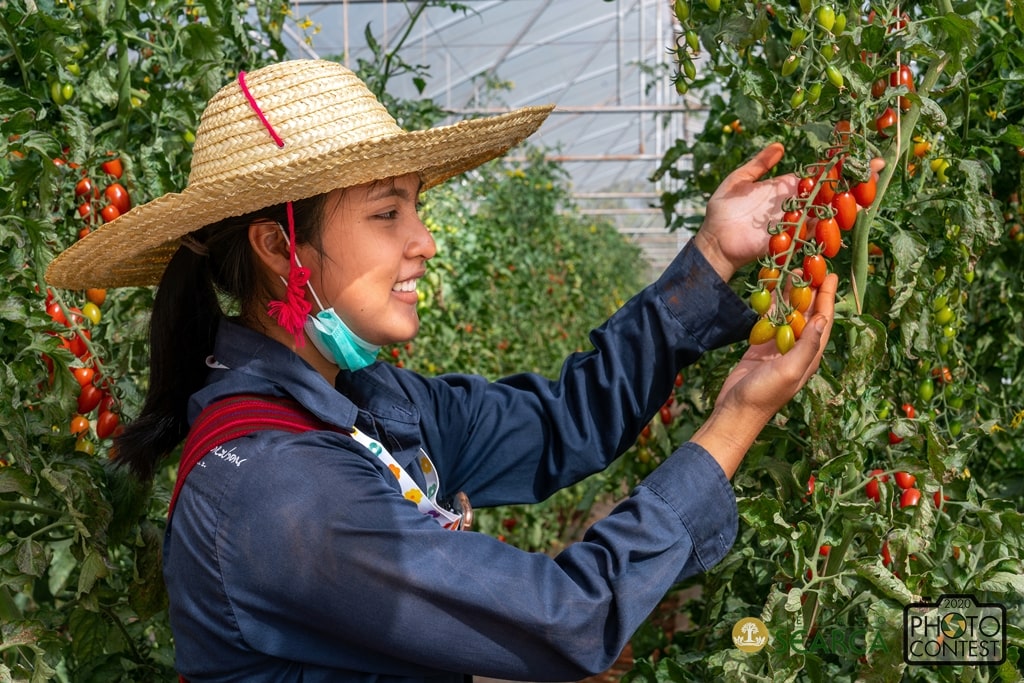 SWE TUN
Myanmar
Philippine Department of Education Secretary's Choice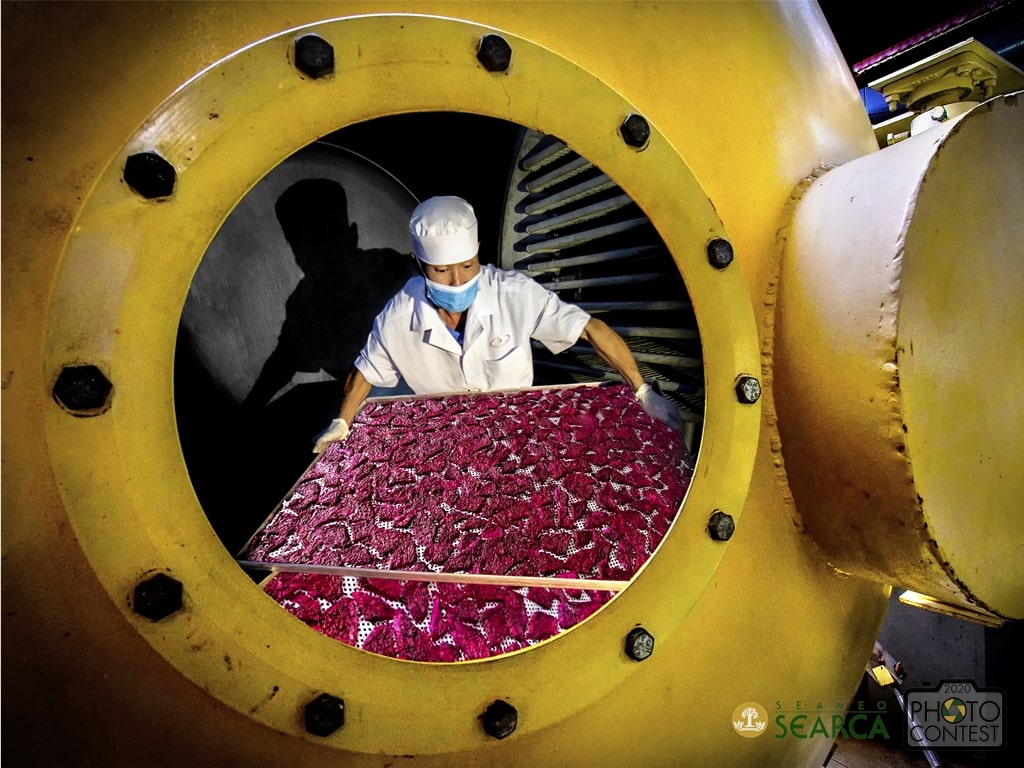 TRAN VAN TUY
Vietnam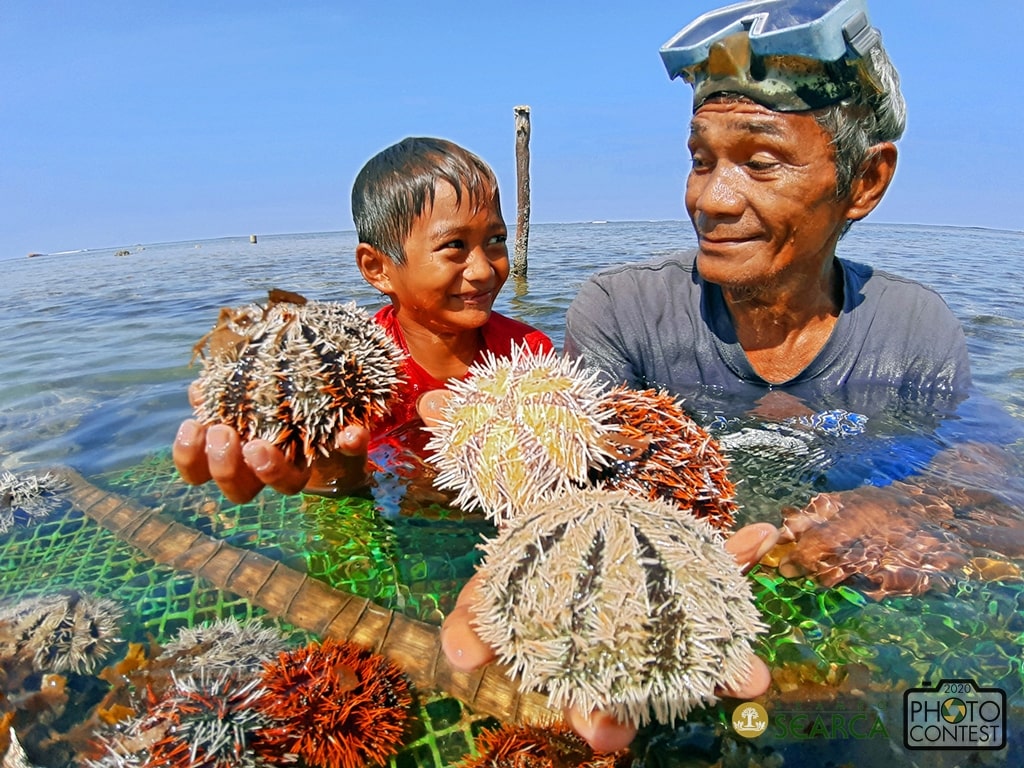 MAURICIO VICTA
The Philippines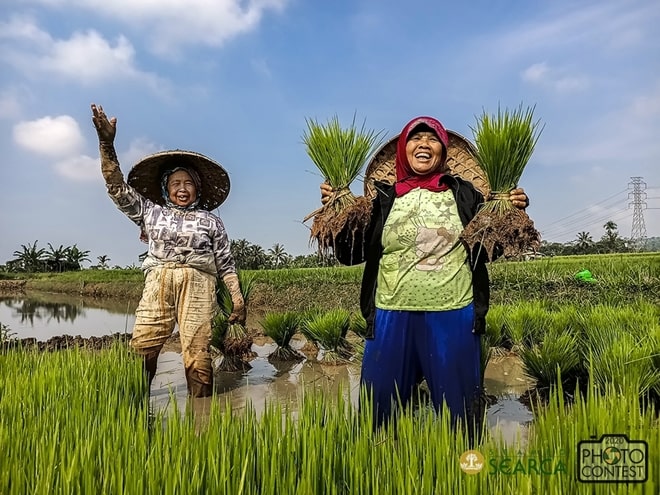 ERWIN KURNIAWAN
Indonesia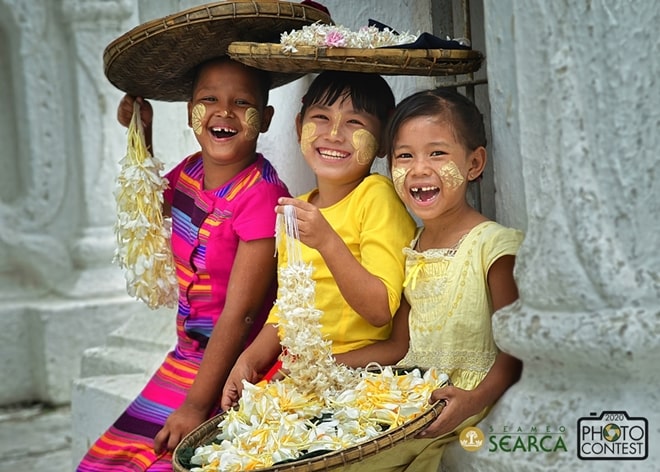 ROGER ALFONSO
The Philippines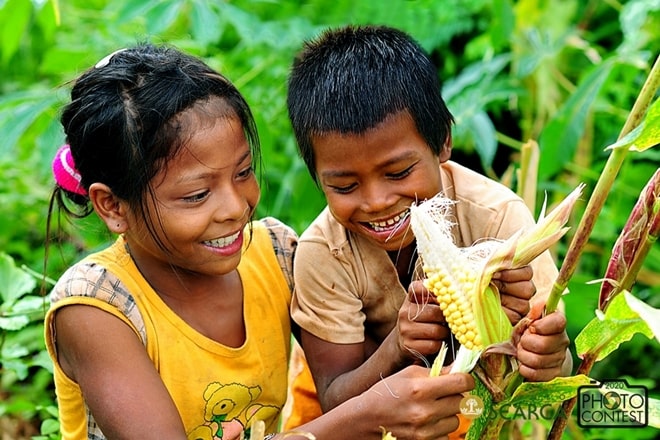 TIEN HO-ANH
Vietnam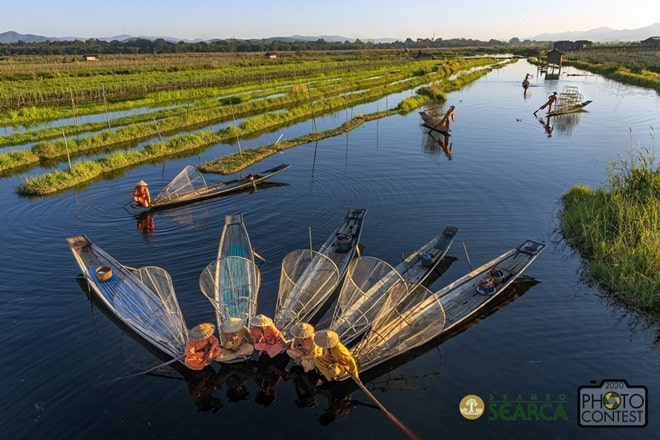 AUNG CHAN THAR
Myanmar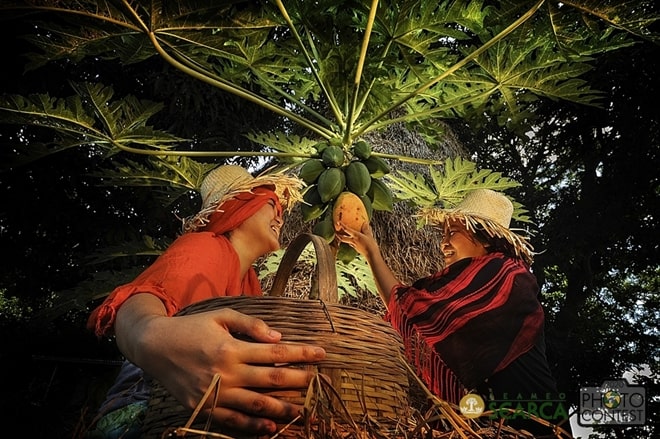 JOSE C. RAMOS II
The Philippines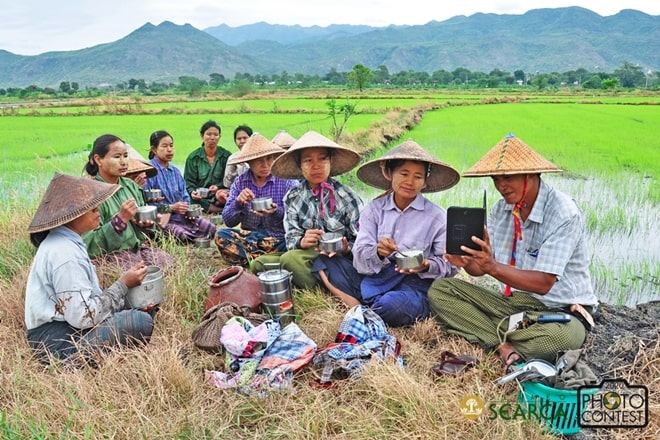 AUNGKYAWTUN
Myanmar
HTAY WIN
Myanmar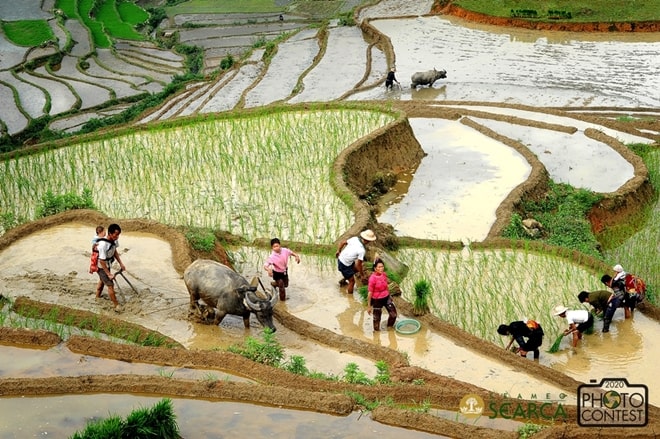 DOAN THI THO
Vietnam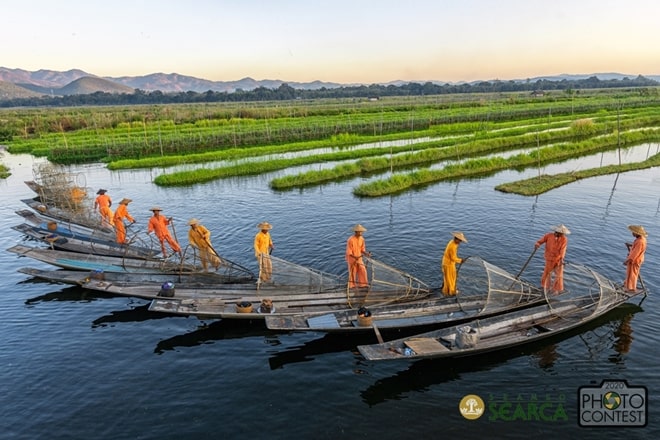 AUNG CHAN THAR
Myanmar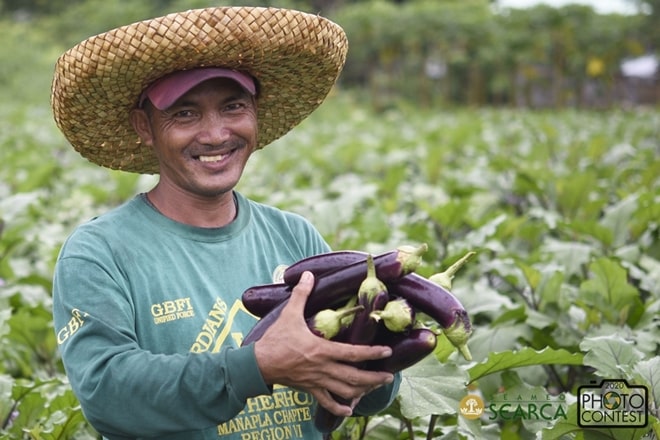 JAY T. CASTOR
The Philippines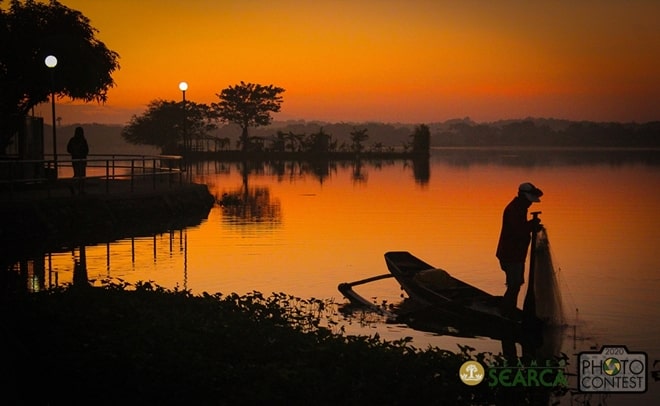 YENNA PAMELA SALAZAR
The Philippines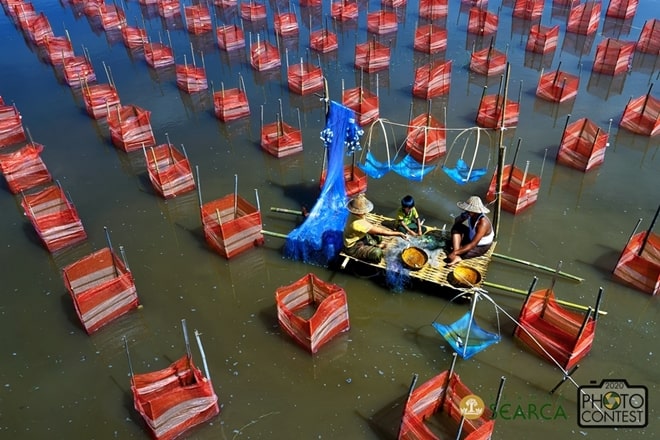 KYAWNAINGLIN
Myanmar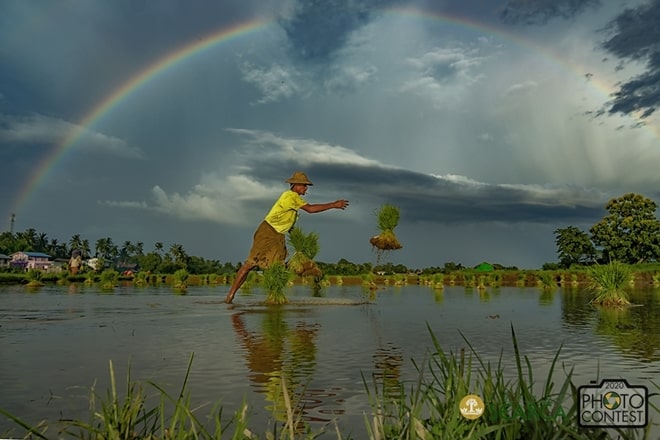 THET NAING
Myanmar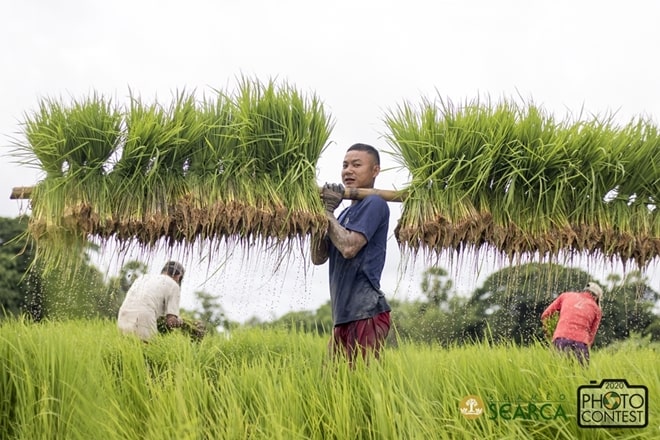 KYAW MIN HTOO
Myanmar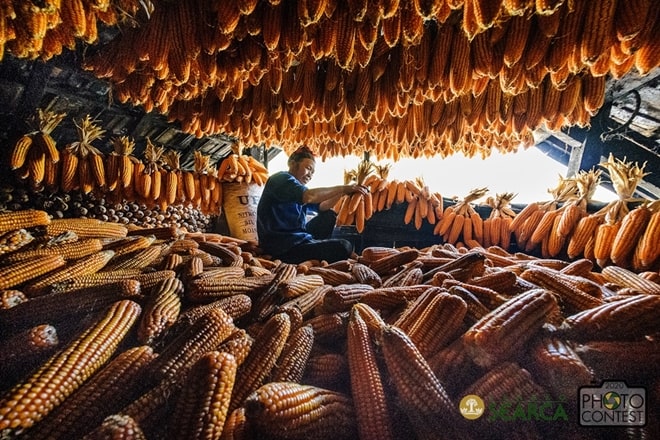 DZUNG NGUYEN
Vietnam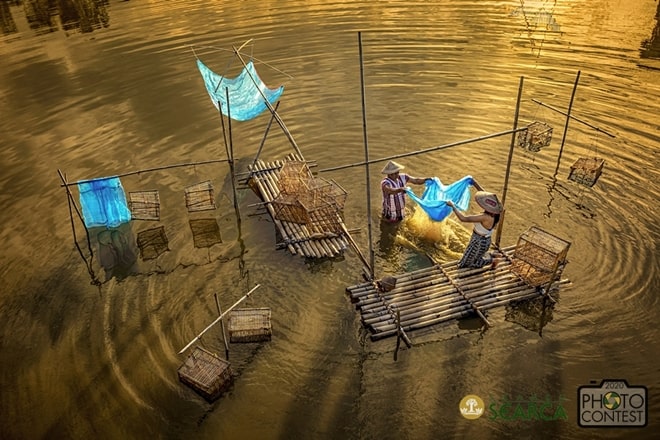 COE AWGNSA
Myanmar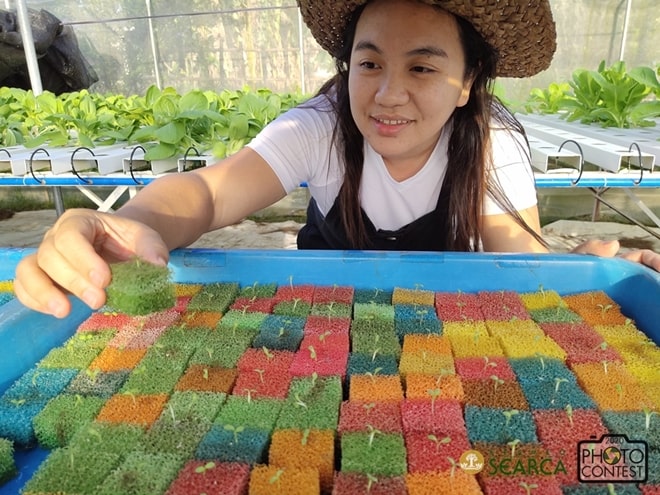 ALBRETCH U. HERNANDEZ
The Philippines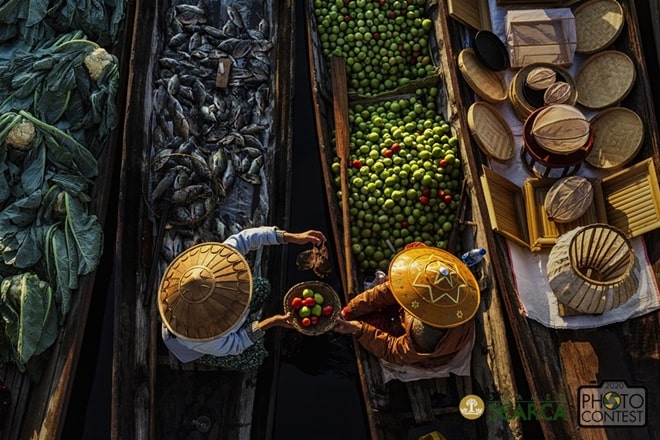 AUNG CHAN THAR
Myanmar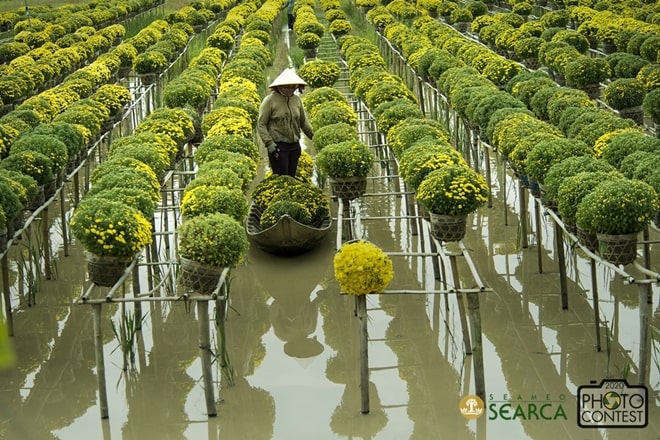 LE THI KIM LIEN
Vietnam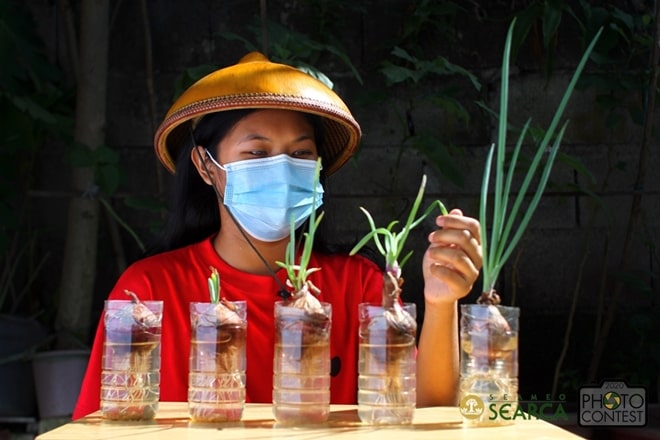 ROBERT ANTON APARENTE
The Philippines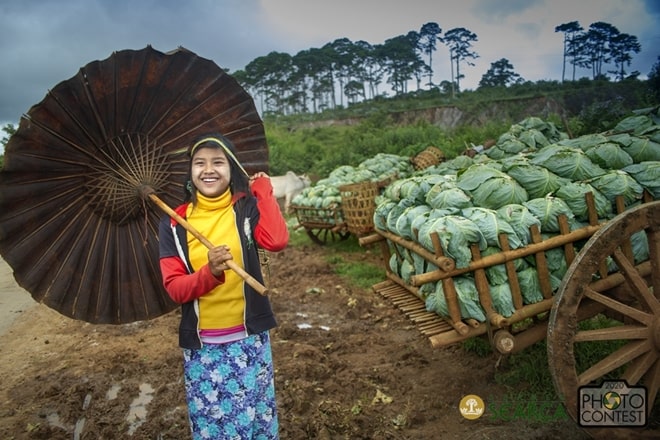 KYAW KYAW WINN
Myanmar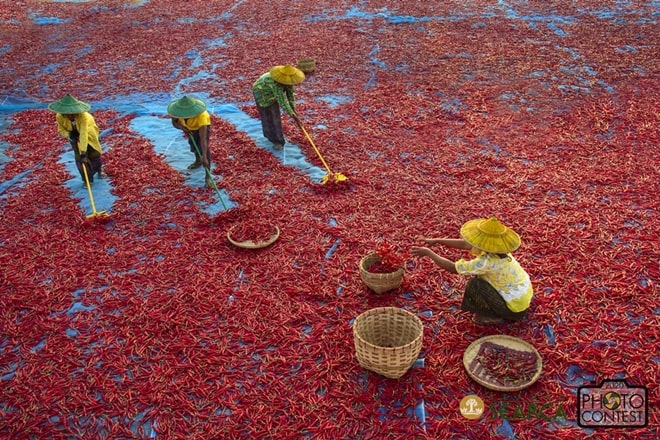 NAY MYO KYAW
Myanmar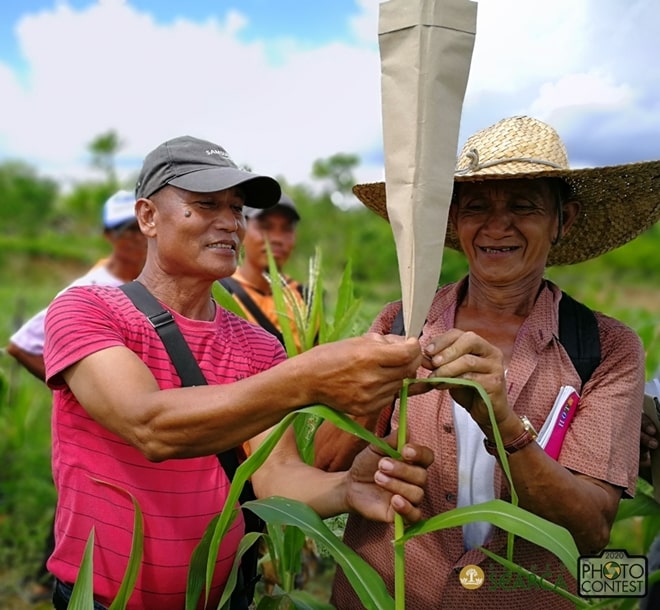 MARK ANTHONY L. PARDUCHO
The Philippines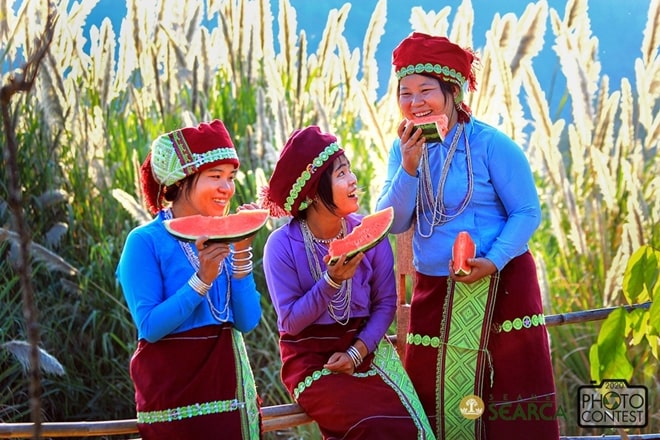 ZAW ZAW WAI
Myanmar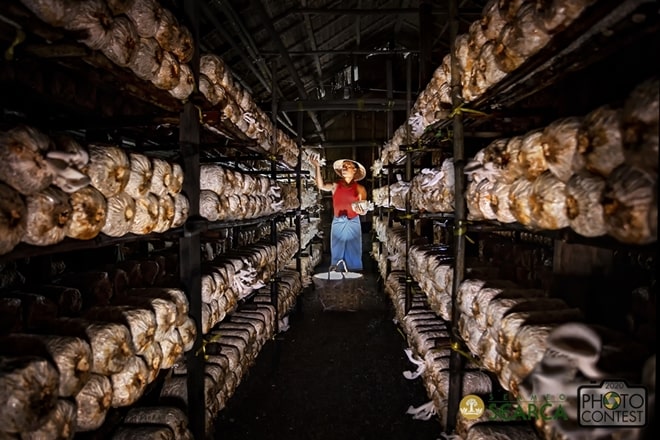 COE AWGNSA
Myanmar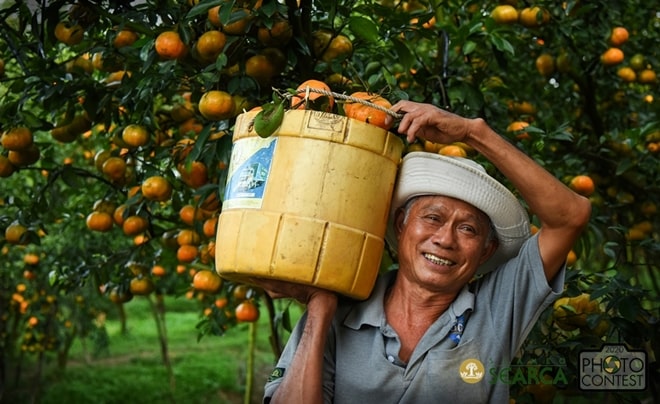 DOAN THI THO
Vietnam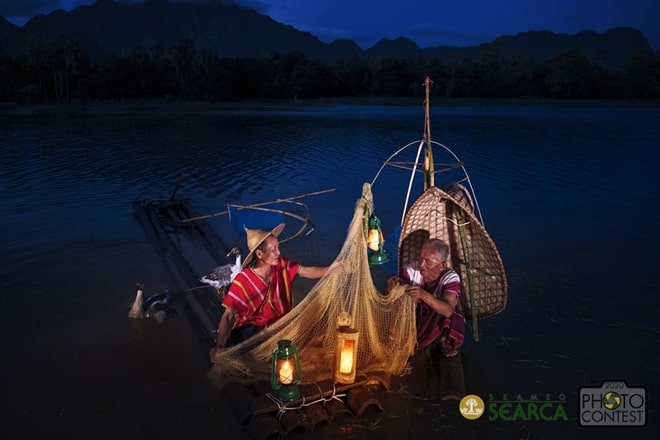 PYAE PHYO THET PAING
Myanmar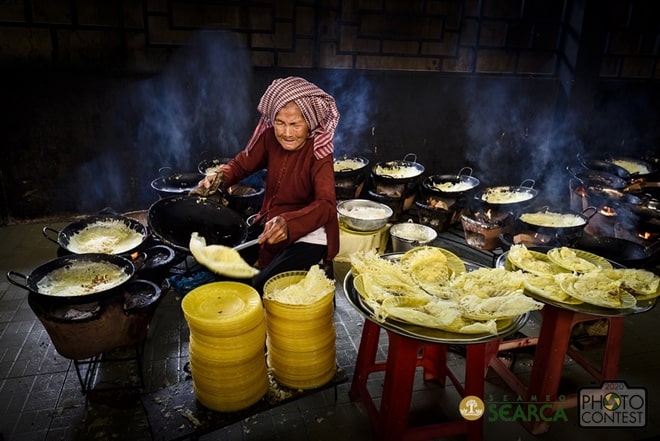 DZUNG NGUYEN
Vietnam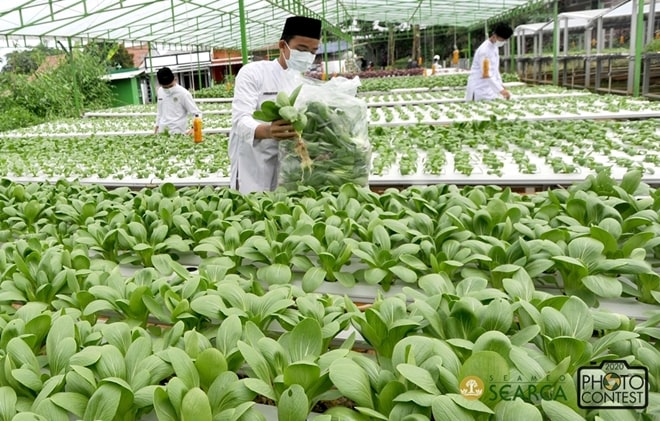 ARIE BASUKI
Indonesia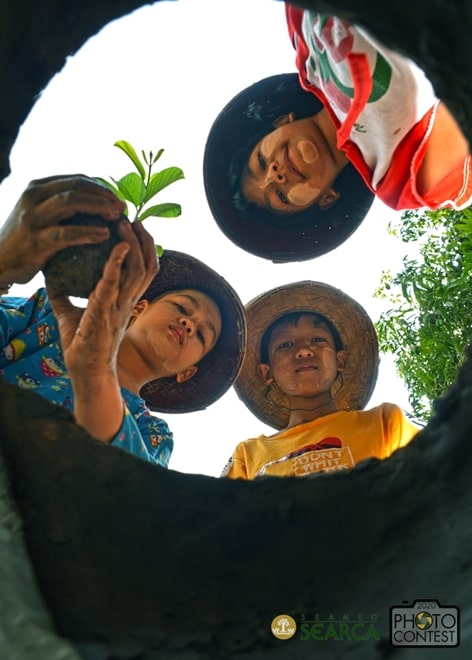 MYO MIN KYWE
Myanmar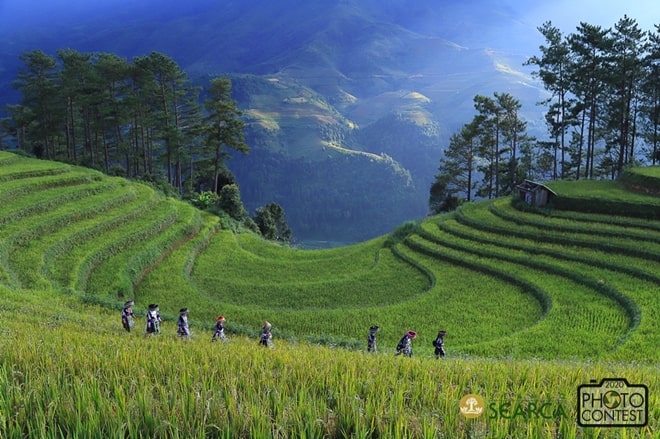 TRAN DINH THUONG
Vietnam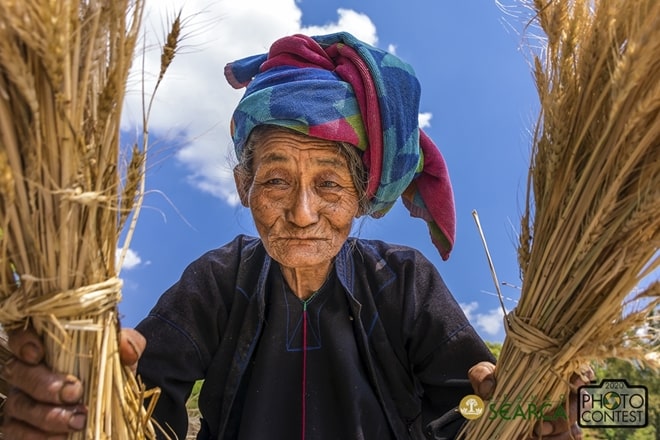 CHIT NGOUN PHOO
Myanmar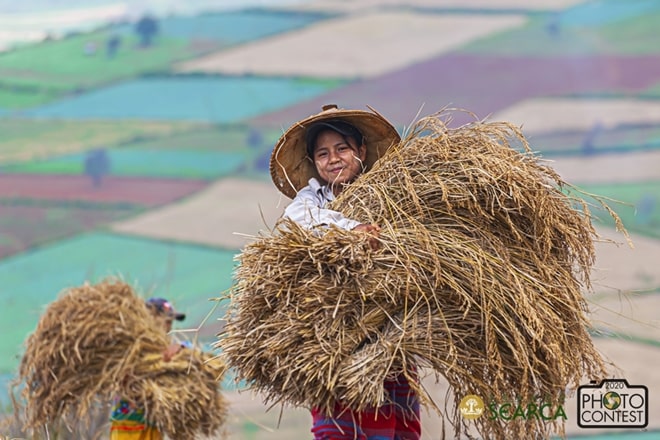 SAN TUN
Myanmar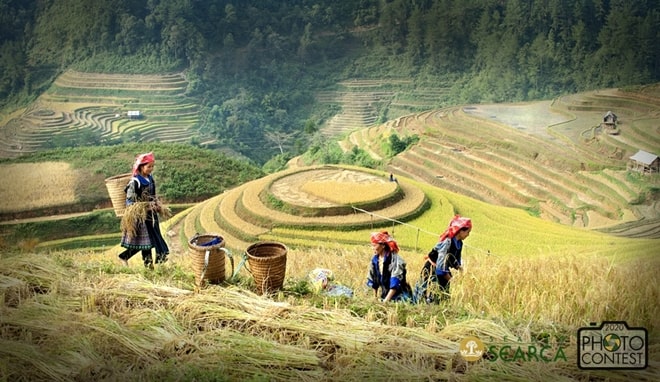 DOAN THI THO
Vietnam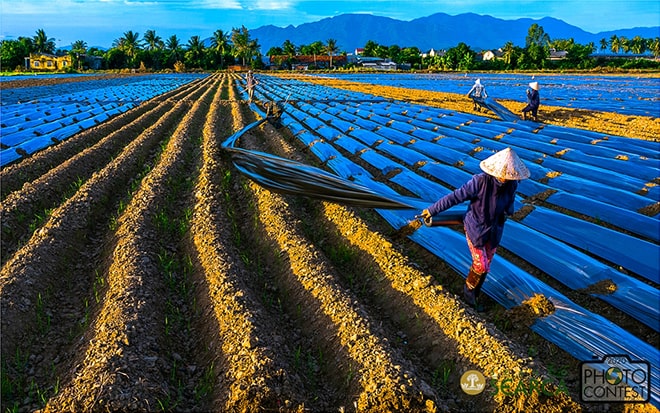 NGUYEN VAN QUANG
Vietnam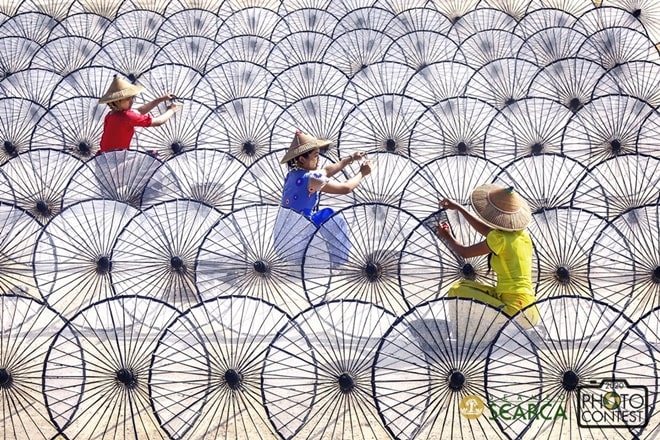 PYAE PHYO THET PAING
Myanmar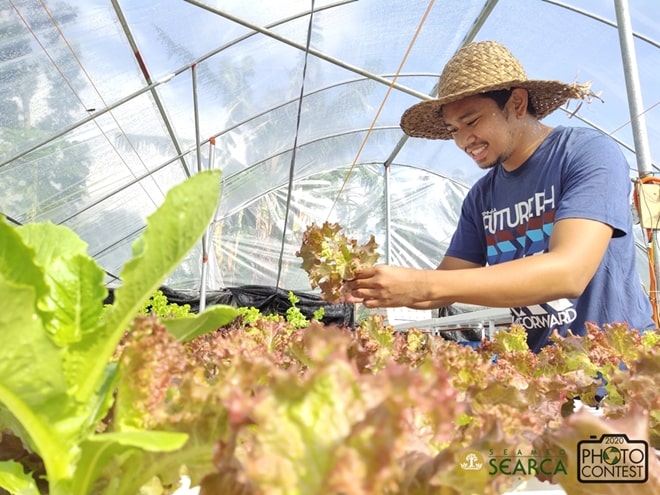 FLORACOELLI M. MASAJO
The Philippines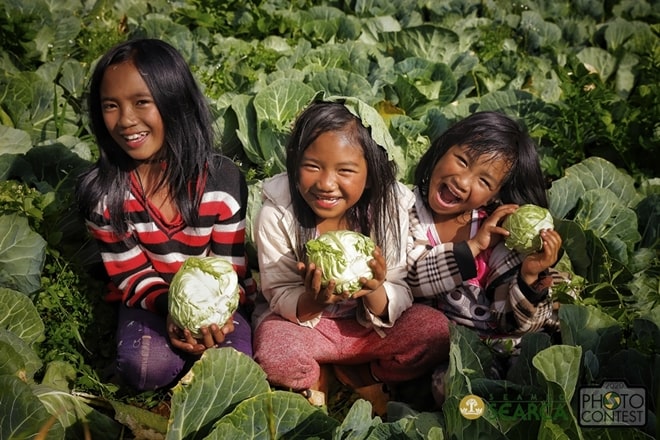 GAEA LEI OSILAO
The Philippines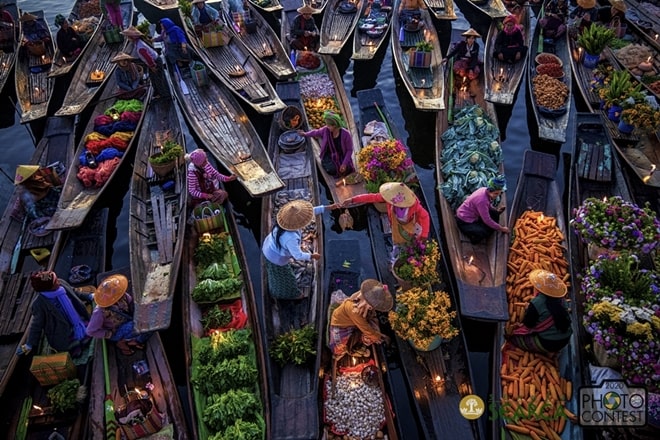 AUNG CHAN THAR
Myanmar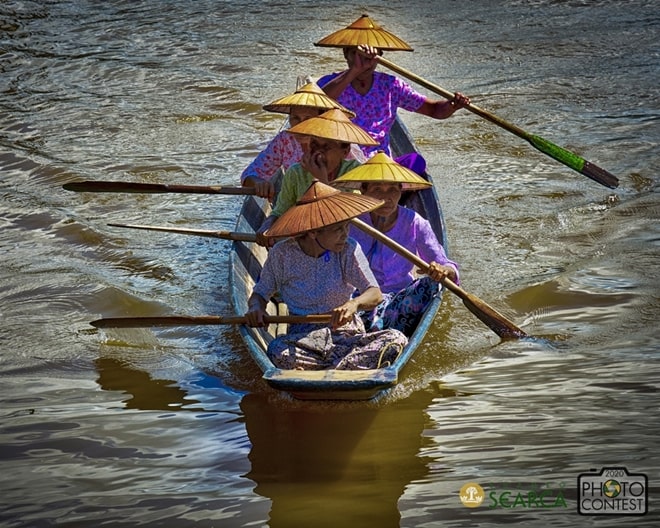 CHAN THAR
Myanmar
Final Round Judges
Alphabetical order
Ms. Nikole Alicer

Founder-Farmer
Kalipayan Natural Farm and Restaurant
The Philippines

Mr. Ray Austria

Executive Founder
APPGeese, Inc.
The Philippines

Mr. Eisen Bernardo

Senior Communication Specialist
CCAFS Southeast Asia
Vietnam

Dr. Fook Tim Chew

Chair, SEARCA Governing Board
Vice Dean & Associate Professor,
National University of Singapore
Singapore

Ms. Gigi Morris

Founding Member
Pamilyang Filipino Farmers
Agricultural Cooperative (PFFAC)
c/o MoCA Family Farm RLearning Center
The Philippines

Dr. Ethel Agnes Valenzuela

Director
Southeast Asian Ministers of Education
Organization (SEAMEO) Secretariat
Thailand
---
Special Award Judges
Alphabetical order
Hon. Leonor Briones

Secretary
Department of Education (DepEd)
The Philippines

Dr. Glenn Gregorio

Director
Southeast Asian Regional Center for Graduate Study
and Research in Agriculture (SEARCA)
The Philippines
The 14th SEARCA Photo Contest (2020) with the theme "Faces of ATTAIN" sought images from across Southeast Asia that showcase people actively involved, contributing to, working towards, or benefitting from the following ATTAIN sub-themes:
Any of SEARCA's 7 ATTAIN Priority Areas, specifically:
Agri-Business Models for Increased Productivity and Income
Sustainable Farming Systems and Natural Resource Management (NRM)
Food and Nutrition Security
Transformational Leadership in Agriculture and Rural Development (ARD)
Gender and Youth Engagement in ARD
Enhanced ARD towards Climate Resilience
EcoHealth/One Health Applications to ARD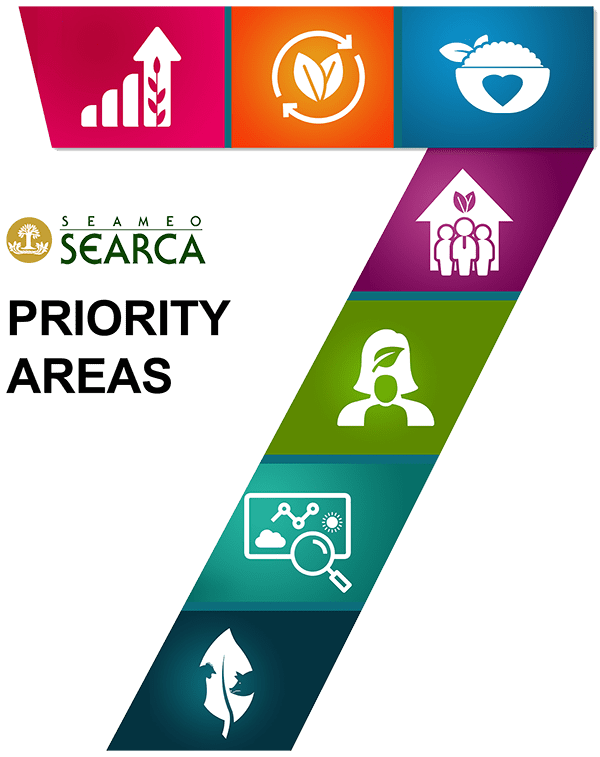 Any of the 20+ Thematic Focus Areas from the ATTAIN Strategic Framework:
Gender and youth engagement in agriculture and rural development (ARD)
IT-based education and state-of-the-art pedagogy
Transformational leadership
Training for Development (T4D)

Enabling policies for gender and youth engagement in ARD
Integrated long-term macro level policy
Operationalizing policy for AGRI 4.0
Customized information for decision-makers
Circular economy

Gender and youth in ARD business transformation
Open innovation platforms
Go-to market, scaling strategies
Incubating and prototyping emerging technologies
Tech transfer for AGRI 4.0
Sustainable and ecosystems design
Customer-centric, impact-centric approach
Impact evaluation, monitoring and evaluation systems

Gender and youth investment support in ARD
Open innovations platforms for investment
National long-term investment policy in line with AGRI 4.0
Change in mindset
Transformational leadership
Innovative financial services

Gender and youth engagement in agriculture, NRM, and cross-cutting topics
Knowledge/information system
Sustainable production and consumption
Customer-centric approach
Producer empowerment