The Southeast Asian Regional Center for Graduate Study and Research in Agriculture (SEARCA) is pleased to announce the winners and finalists of its annual photo contest with the theme "From Farm to Plate: Smallholders' Participation in Inclusive Value Chains."
First Prize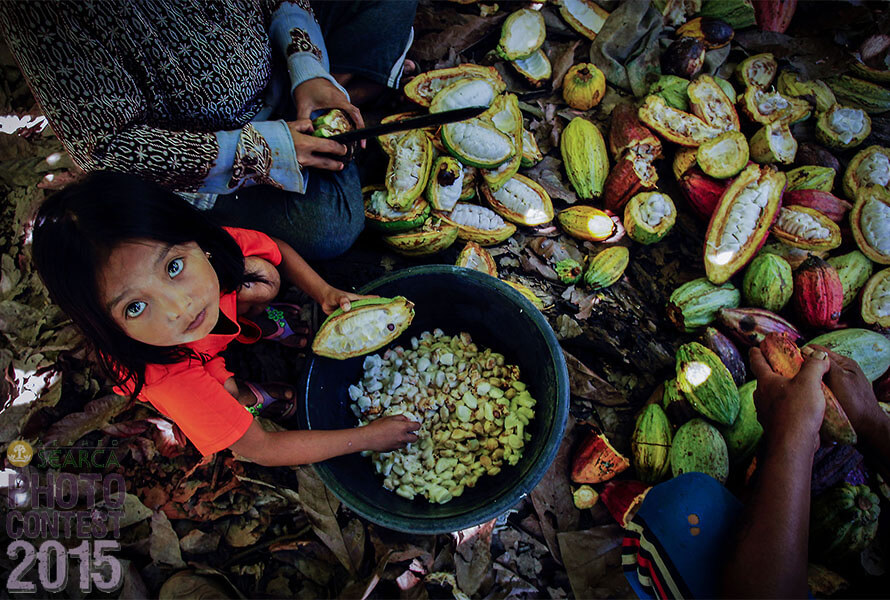 Yusuf Ahmad (Indonesia)
A child with farmers processing cocoa after harvest in Bantaeng, South Sulawesi Province, Indonesia.
Pests that attack cocoa trees have lowered yields in the last 10 years in Indonesia, but in the last three years, farmer in Bantaeng have successfully combatted the pests by grafting.
Second Prize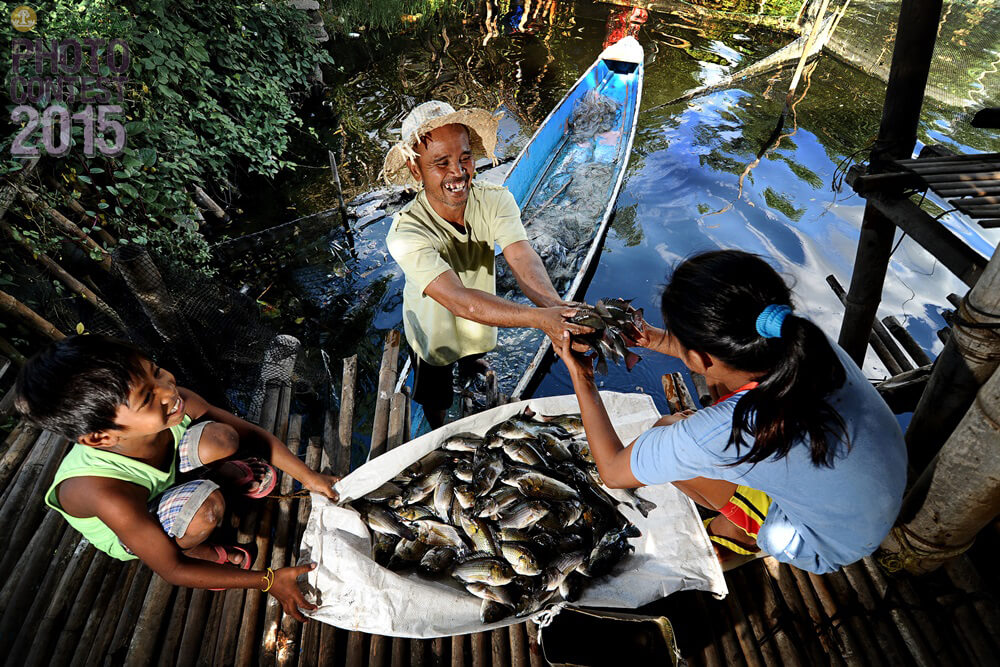 Arturo B. De Vera Jr. (Philippines)
Many of the fishermen from the Philippines (Dampalit, Malabon) deliver their catch to their customers as fresh as they are caught so Filipinos can assure the freshness of the fish they are serving their families.
Third Prize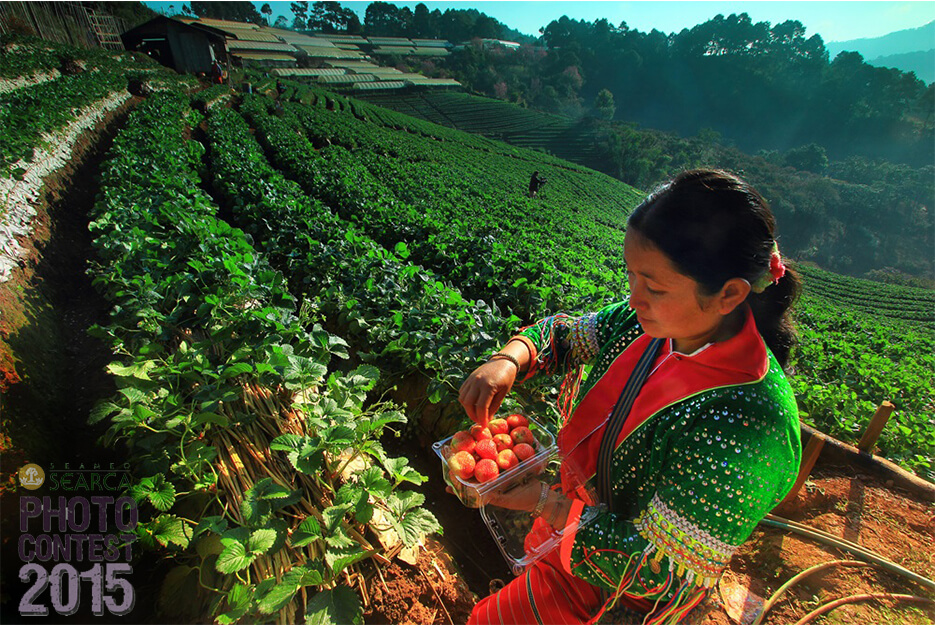 Hansa Tangmanpoowadol (Thailand)
Palong is an indigenous tribe supported by the Royal Project Foundation and other government offices through the Royal Agricultural Station Angkhang in Chiangmai Province, which have developed and improved their livelihoods. Important activities in the Royal Agricultural Station Angkhang include the development of water resources; planting plantation crops; growing temperate fruits, vegetables, cut-flowers, tea, and strawberry; reforestation; and promoting social awareness in conserving the natural environment.
People's Choice Award

Zay Yar Lin (Myanmar)
Preparing to bake pots in Twantae, Irrawaddy Division
Finalist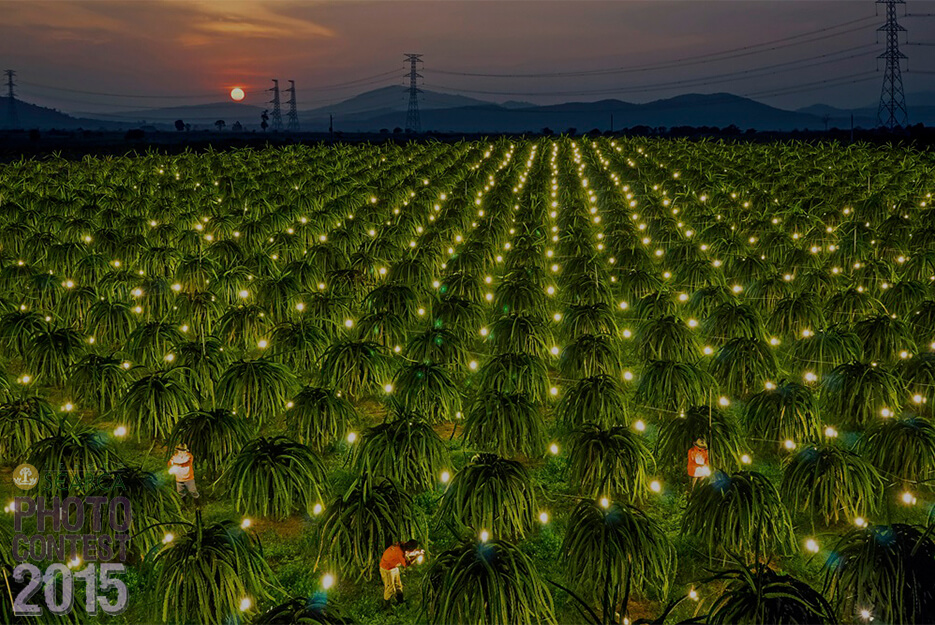 Do Huu Tuan (Vietnam)
Finalist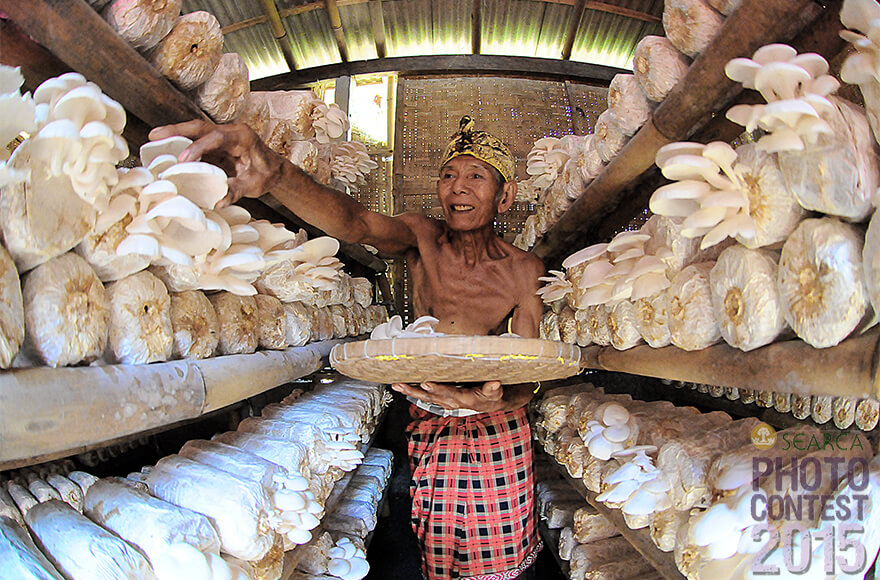 Kadek Wigunantara Eka Putra (Indonesia)
Finalist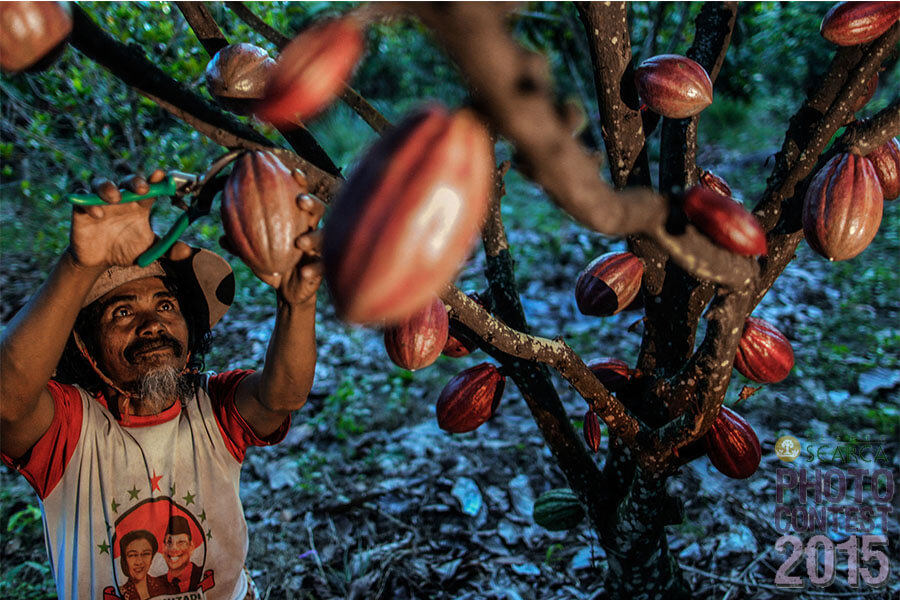 Yusuf Ahmad (Indonesia)
Finalist

Abdus Salam (Indonesia)
Finalist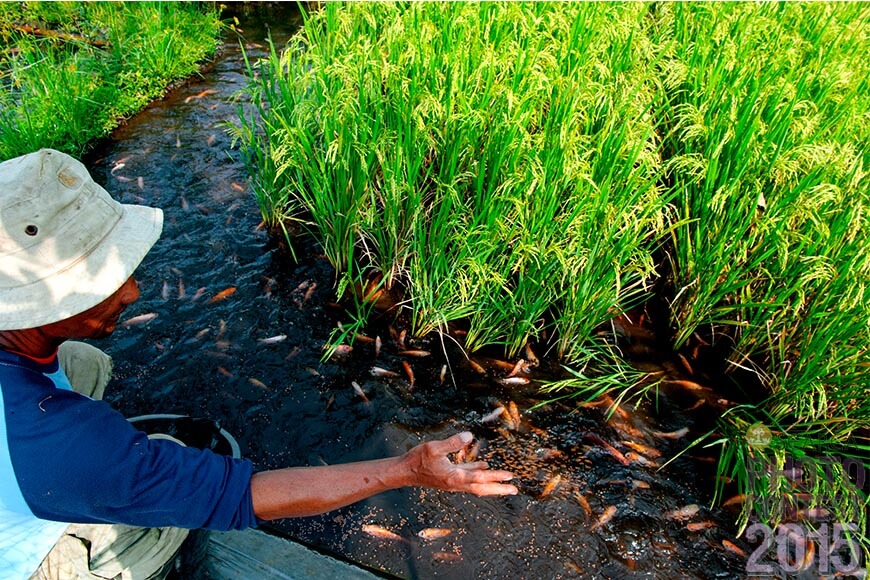 Ady Agustian (Indonesia)
Finalist

Zay Yar Lin (Myanmar)
Finalist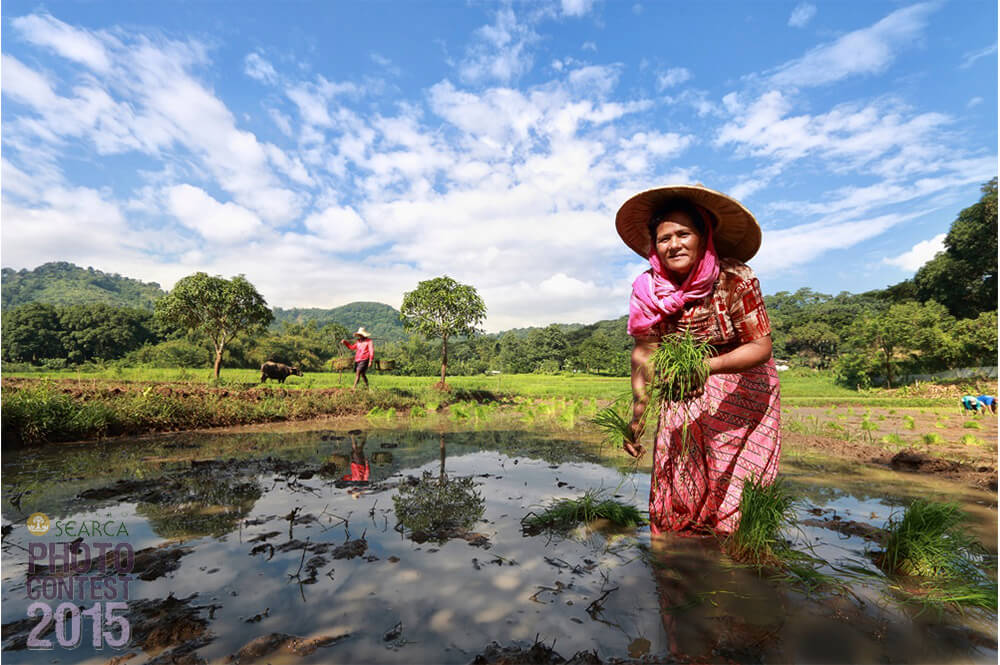 Phoebelyn M. Gullunan (Philippines)
Finalist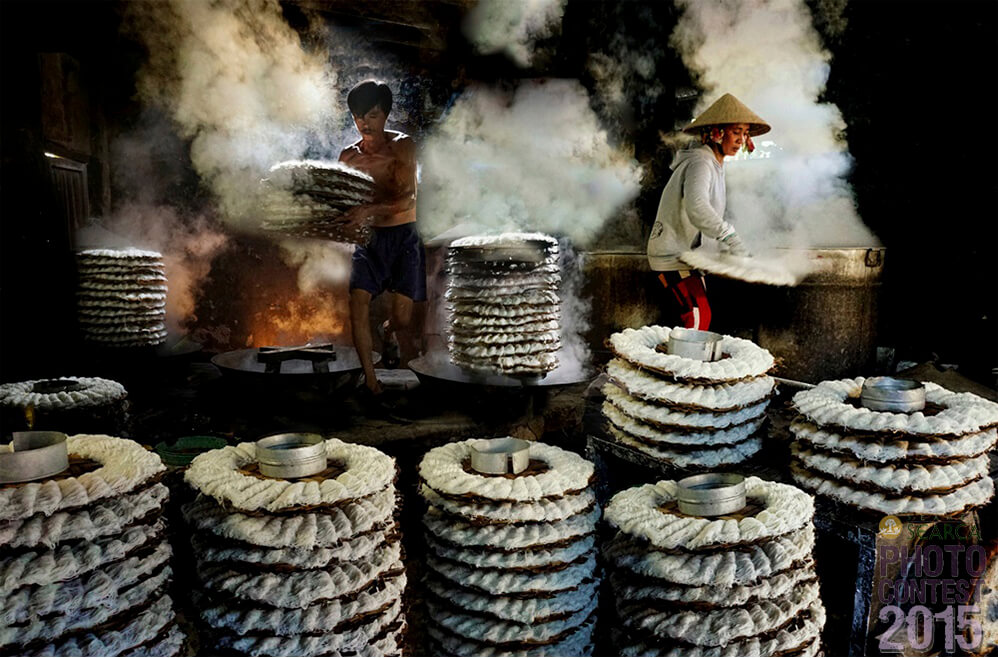 Truong Huu Hung (Vietnam)
Finalist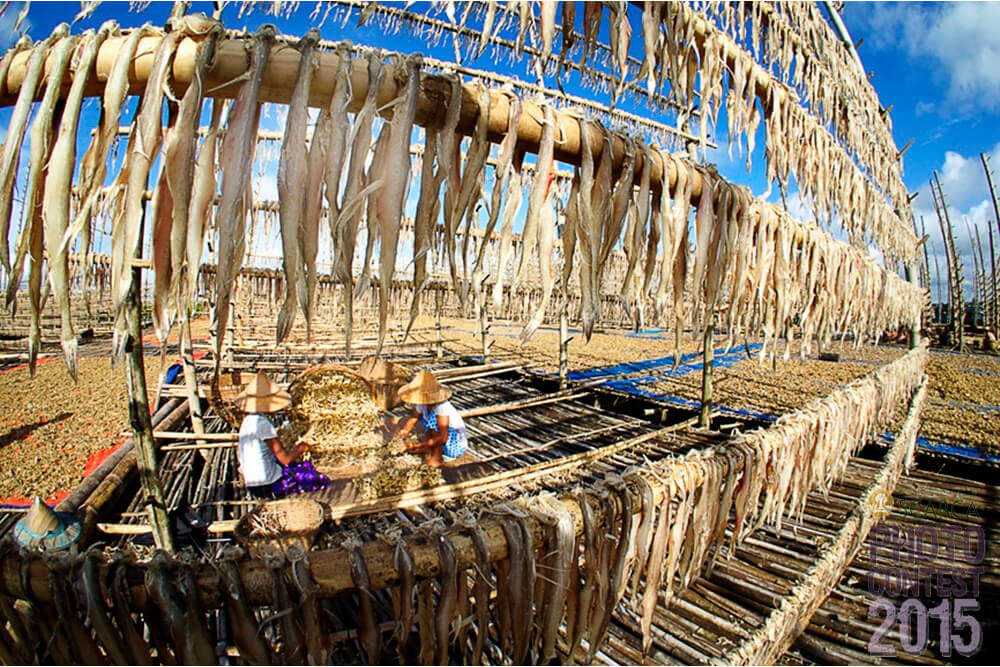 Kyaw Kyaw Winn (Myanmar)
Finalist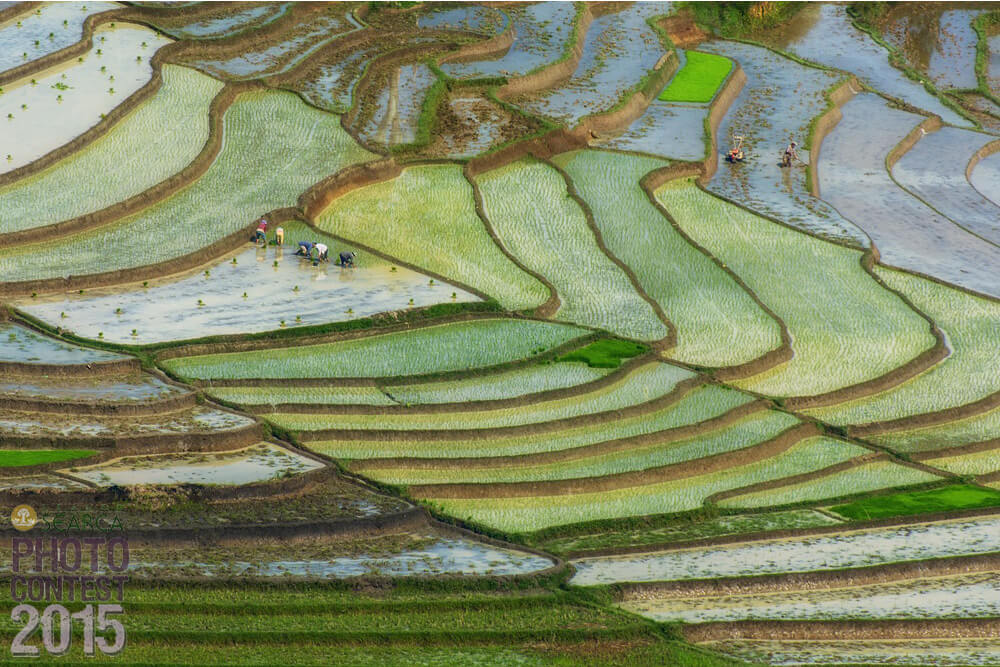 Ares Jonekson Saragi (Indonesia)
Finalist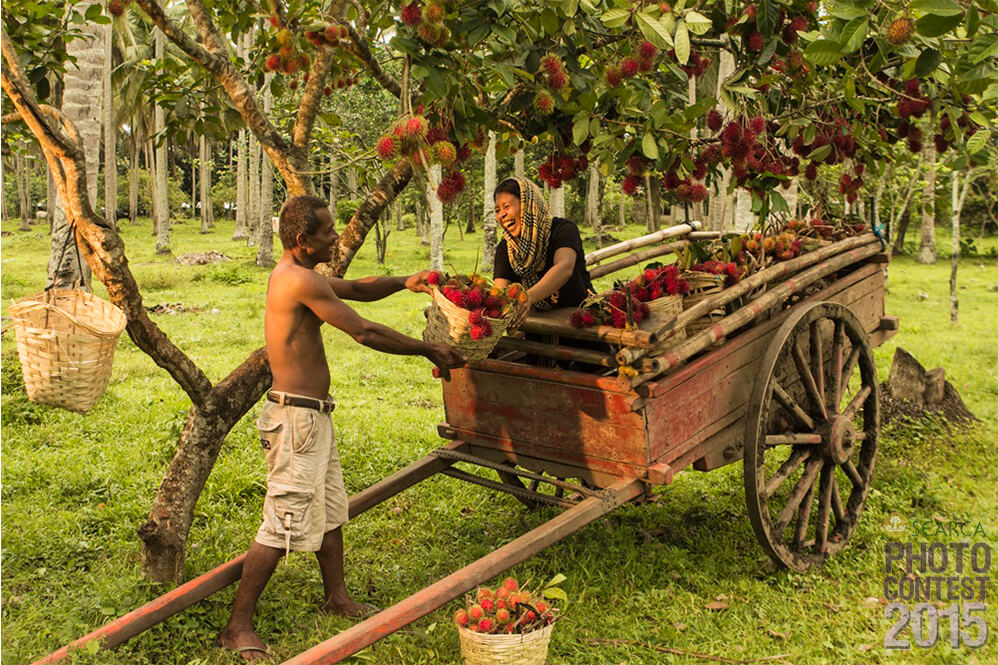 Danilo O. Victoriano Jr. (Philippines)
Finalist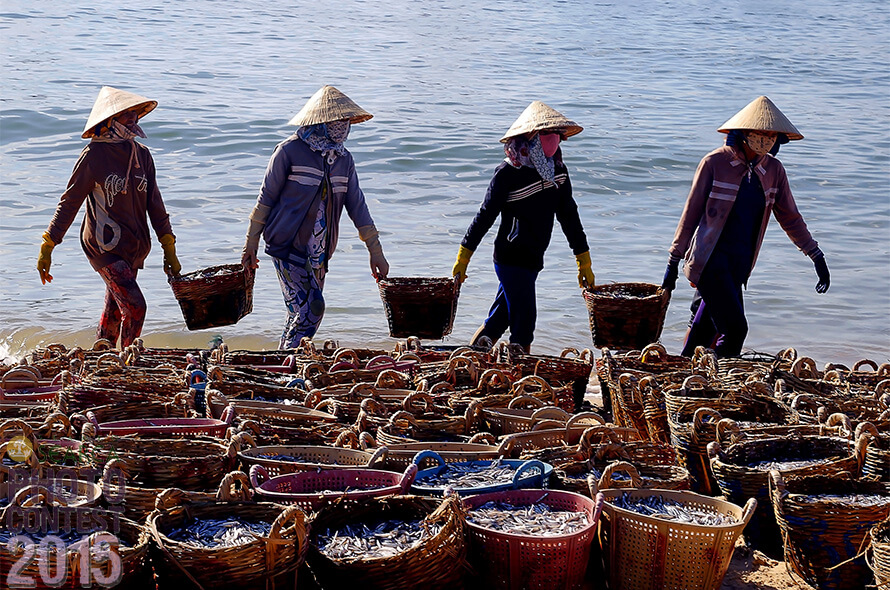 Nguyen Van Xuan (Vietnam)
Finalist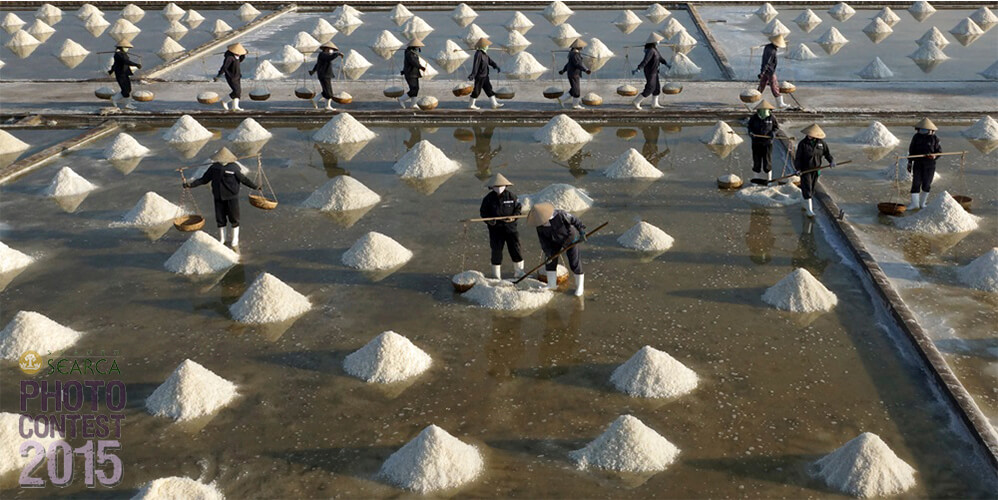 Truong Huu Hung (Vietnam)
Finalist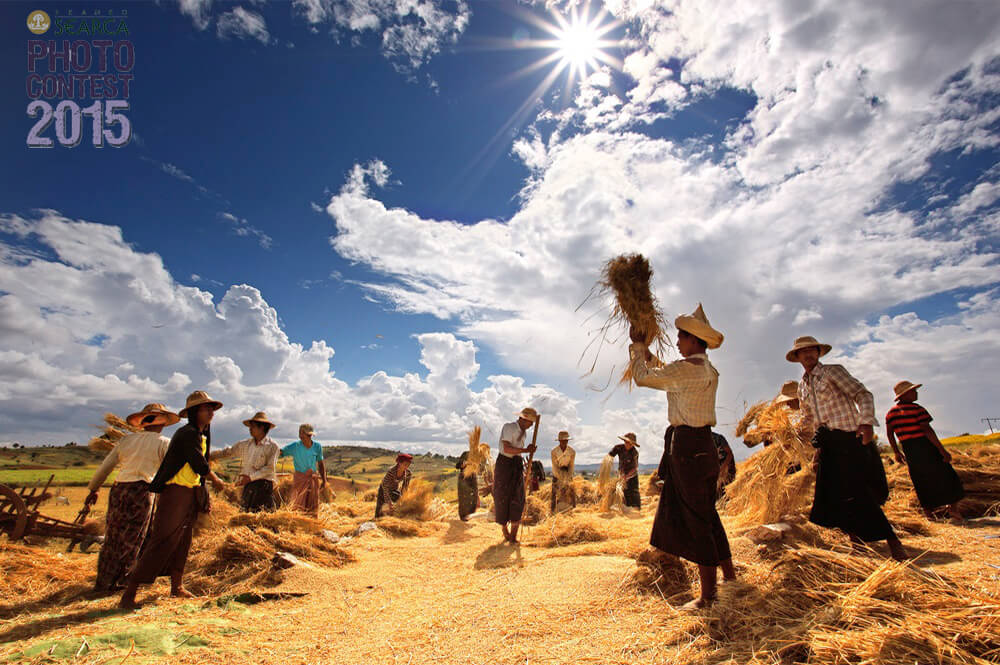 Zaw Zaw Tun (Myanmar)
Finalist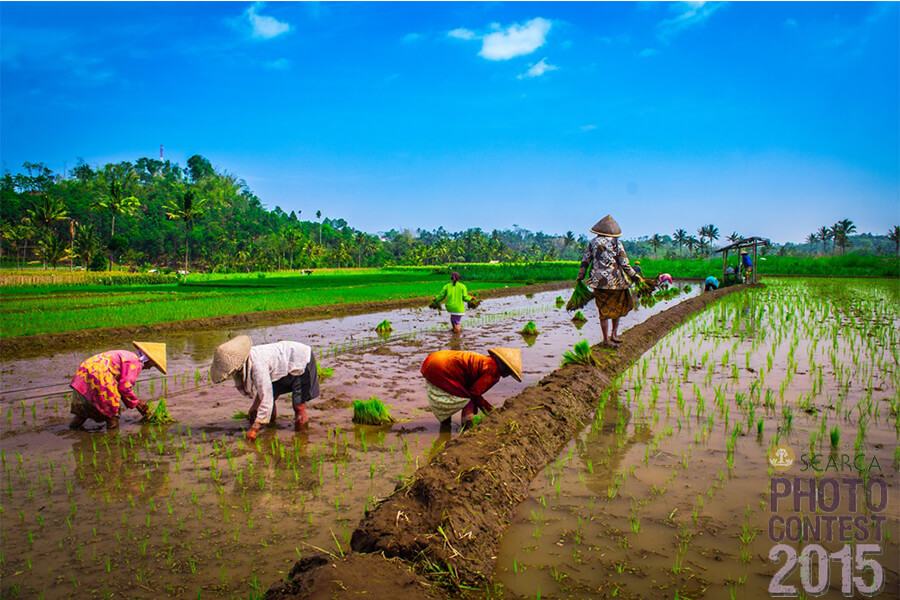 Willy Febianto (Indonesia)