Images of small-scale Asian farmers, fishers, and retailers in their colorful work environments were adjudged best photos in the recently concluded 11th Photo contest of the Southeast Asian Regional Center for Graduate Study and Research in Agriculture (SEARCA). Three Vietnamese photographers bagged the first, second, and third prizes with their entries to the annual tilt.
SEARCA received 1,455 photo entries in the three-month submission period that started in 1 September 2017. Open to Southeast Asian nationals, the 2017 photo contest centered on the theme Agriculture for All, by All: moving forward on agricultural and rural development in Southeast Asia, which coincided with the new chapter in SEARCA's existence, a year after it celebrated its 50th founding anniversary.
As a curatorial endeavor, the photo contest collected images on the current progress in Southeast Asian agriculture, focusing on inclusive growth, sustainability, and innovations. Photo submissions showed the diversities and similarities of landscapes and peoples of Southeast Asia, as countries individually and collectively improve the agriculture sector, still the biggest source of livelihood for majority of the region's population.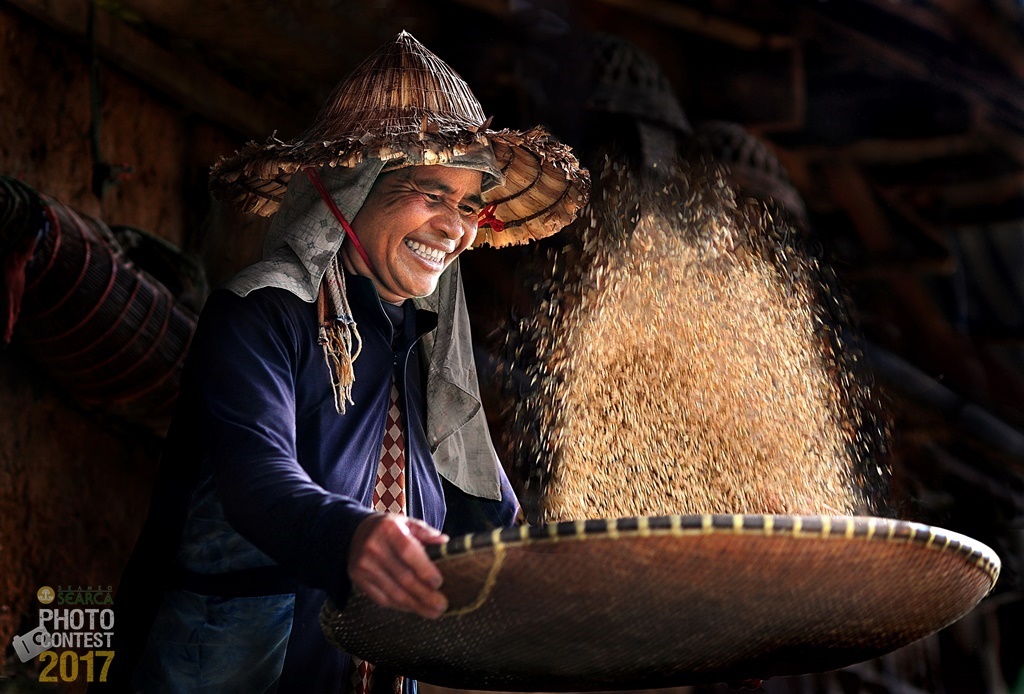 Tien Ho Anh
Vietnam
This woman was very happy when the crop was harvested
Hồ Đăng Khoa
Vietnam
Taking a corner from the traditional Vietnamese market, like a picture of colorful life to bring a sense of excitement.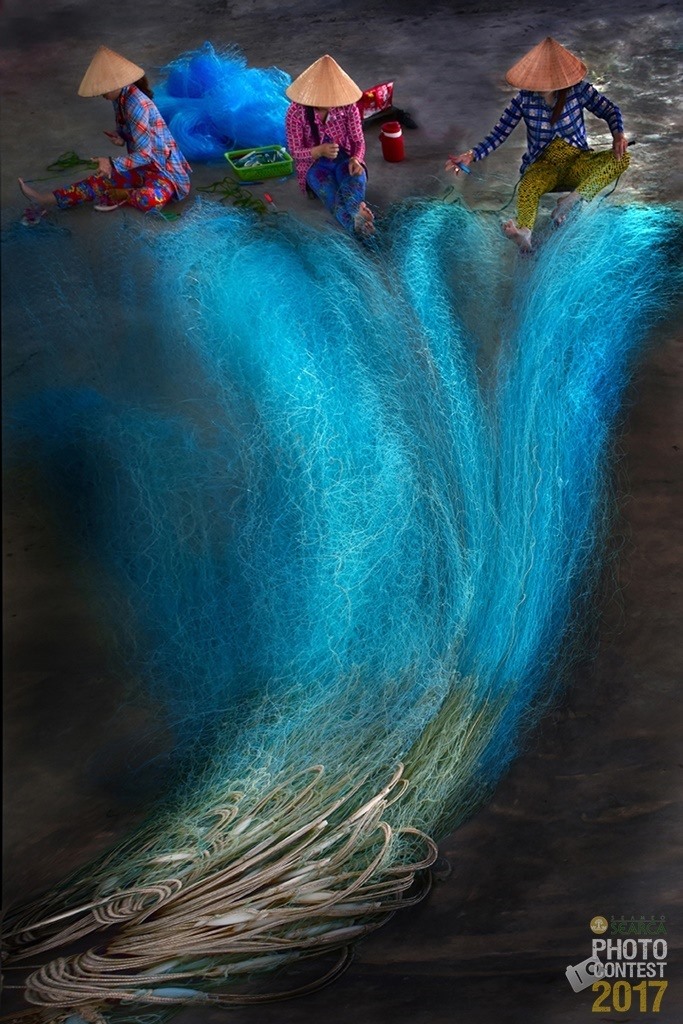 Vu Thanh
Vietnam
The staff of M & E staff at Ward 2, Bac Lieu City are patching the net for fishing vessel owners.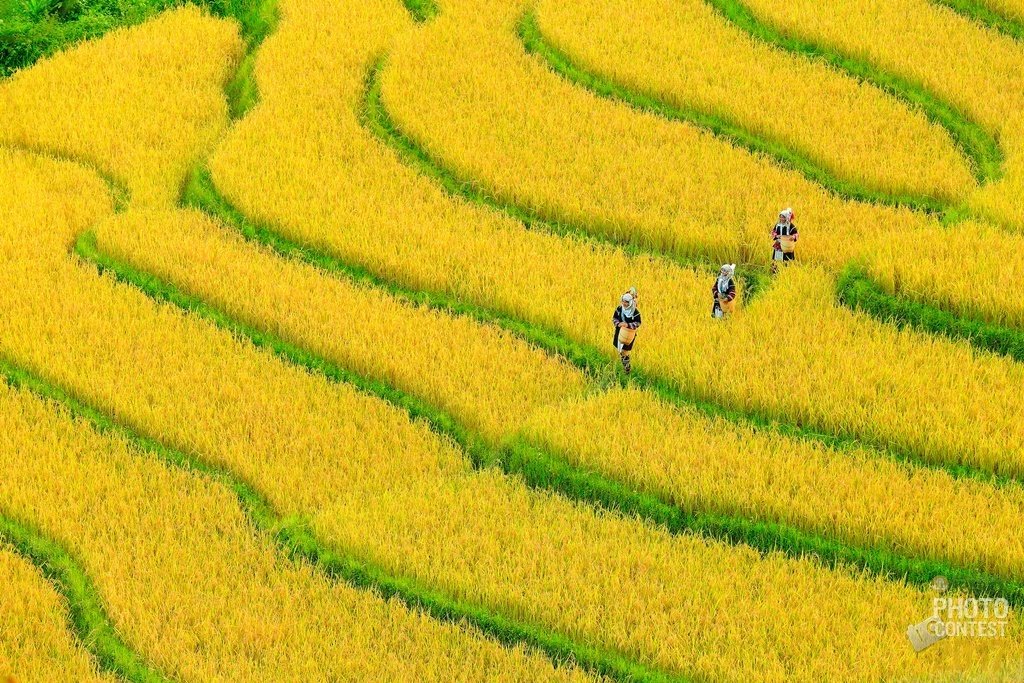 Kyaw Soe Latt
Myanmar
Yellow rice farm - This photo was taken in Shan State -East, Kyinge Tong. A group of Akhar women were passing through the paddy fields to their work.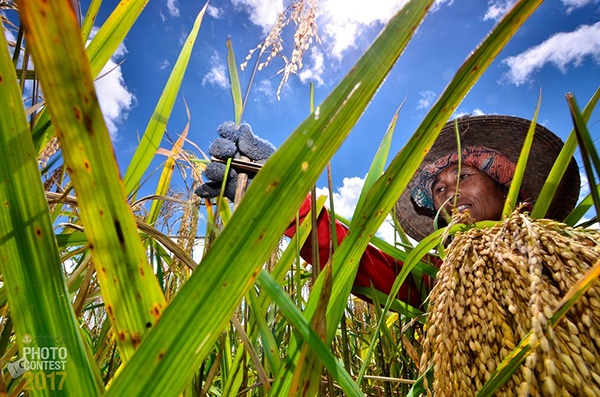 Ivan Roma Manukrante
Indonesia
A farmer is harvesting local rice varieties using Ani-ani, which is one of the traditional cutting tools still in use today. This local rice varieties is a government program of Tana Toraja Regency which aims to raise the local wisdom of Tana Toraja people and aim to support the progress of tourism in Tana Toraja.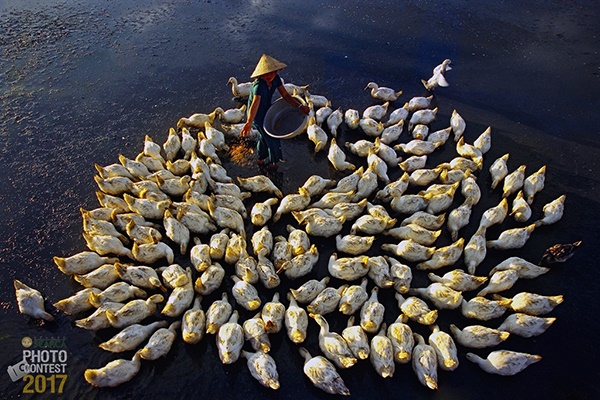 Trần Vĩnh Nghĩa
Vietnam
Breakfast for a family of cattle (sic), in rural Vietnam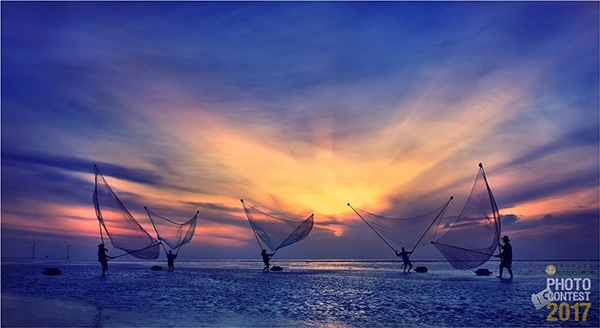 Vu Thanh
Vietnam
Farmers living along the coast of Bac Lieu live with the tradition of catching shrimp caught in coastal Bac Lieu.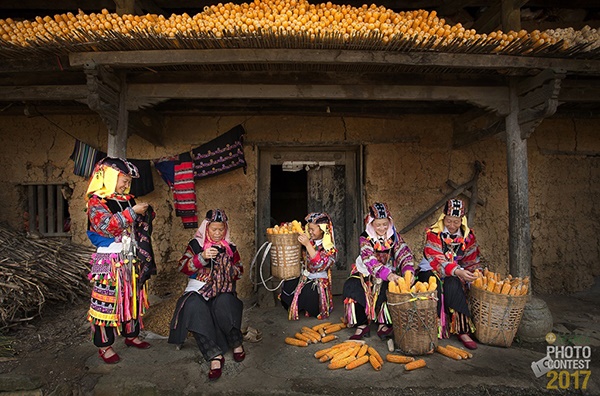 Nguyen Thong
Vietnam
Happy season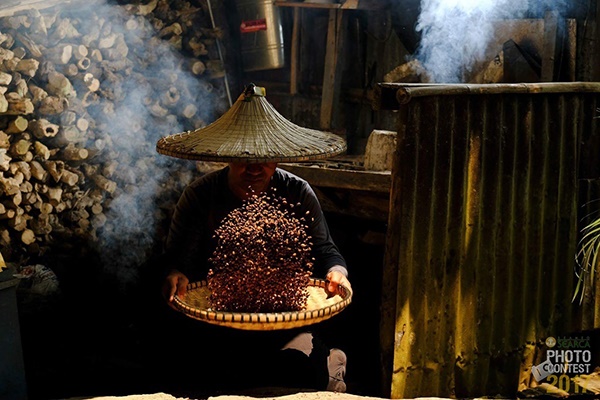 Carlo Zamora
Philippines
Local coffee farmer in amadeo, Cavite City Philippines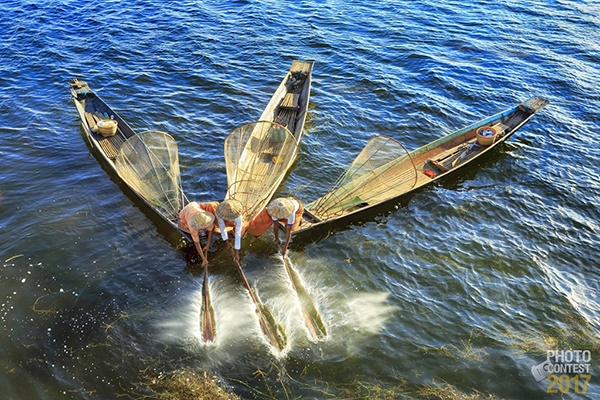 Sai Thu
Myanmar
Inthar tribe fishing man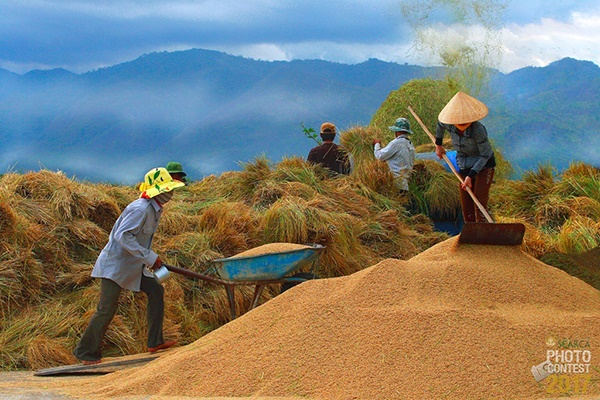 Trần Đình Thương
Vietnam
People are busy at harvesting rice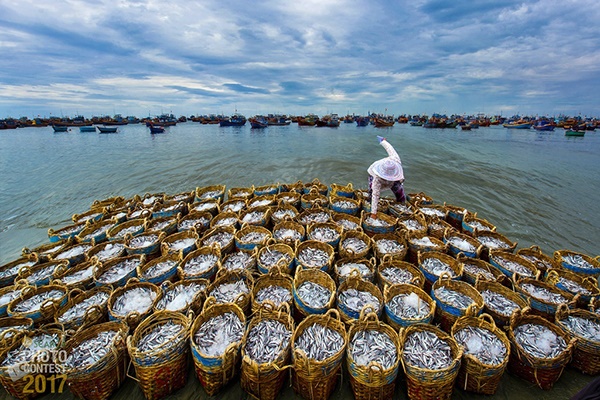 Tran Van Tuy
Vietnam
The fish caught are being transported for consumption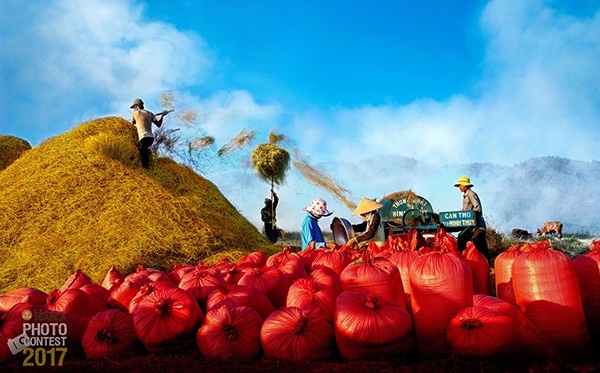 Tran Van Tuy
Vietnam
Introduce mechanization into agriculture to reduce human labor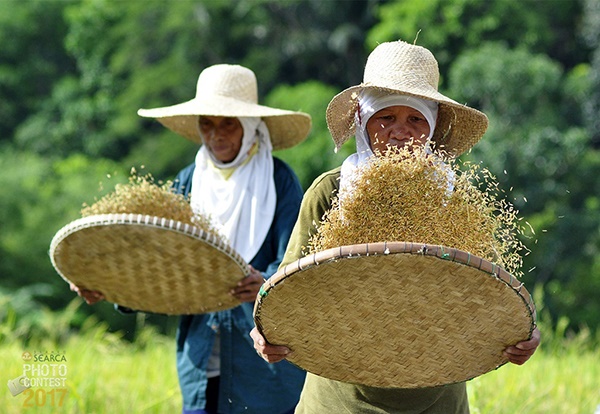 Mauricio Victa
Philippines
Golden rice ... women farmers winnowing basket for removing rice chaff in north of Manila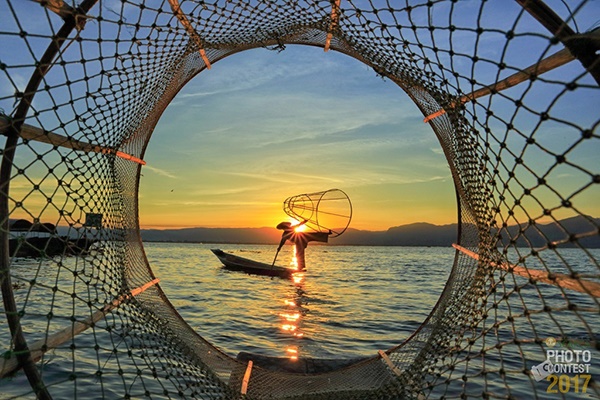 Sai Thu
Myanmar
Fishing net in the Inlay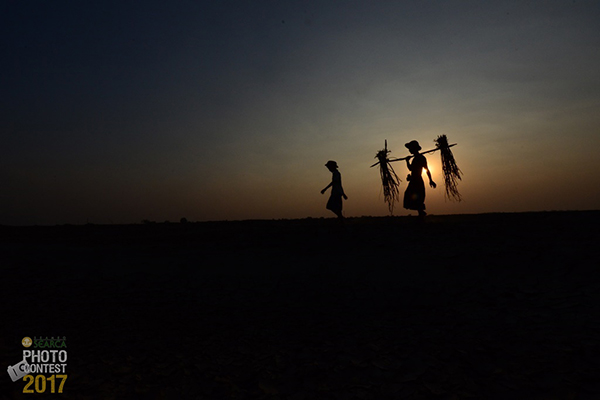 Tun Tun Khine
Myanmar
The farmer is go home time. This photo is sunset time.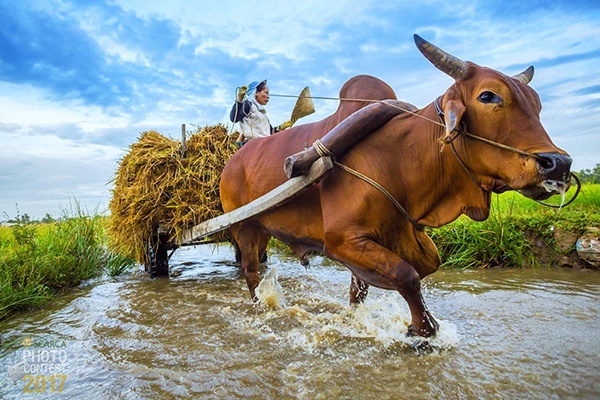 Hồ Đăng Khoa
Vietnam
Date harvesters on the road of the rural VN